Build Your Legacy Business:
Your Job Is To Raise Your Business Strong and Productive Enough To Last Long-Term.
Build Your Legacy Business
Your Job is to Raise
Your Business Strong
& Productive Enough
to Last Long-Term.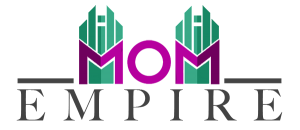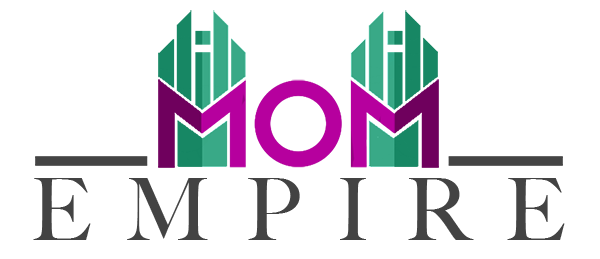 We know you have the PASSION to raise your business and make it stand out next to the competition. But you're still trying to get it all together and days are passing. This is where we come in. Our company connects you with talented, work-from-home boss moms who will assist your company with branding, web design and social media management.
Moms are made to complement entrepreneurs. The skillset is similar: excellent delegators, masters of multi-tasking, long-term and practical thinkers, and we can get A LOT DONE IN A SHORT TIME. Plus, with our remote workforce, you get the most affordable rates ever offered by a marketing company.
Why hire us? When you focus on doing what you do BEST and leave the rest to everyone else, you are more efficient, make more money, and you are happier. Trust us, we are experts at managing our time and resources.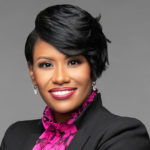 "I am incredibly impressed with the level of service I received from The Mom Empire. Jen cared deeply about what I was trying to accomplish and was committed to my ultimate satisfaction. Now I have a beautiful website that I have received so much wonderful feedback. I can't wait to see what we do next together."
– Lani Phillips, Vice President, US Channel Sales at Microsoft
LaniPhillips.com
Ask about our discounts for Military and First Responder Families.
How we can help you grow:
At the Mom Empire, we believe momentum is key to starting or growing your business. But when faced with other responsibilities, sometimes it's impossible to move forward at the pace you need. Not only are you able to grow and maintain your business with The Mom Empire, but you will be supporting other women and helping them earn an income.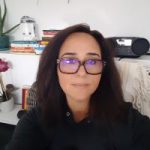 "I have been working with Jen for over 2 years and it has been a pleasure! Despite the volume of work or deadlines, she is always grace under fire. She is patient and does large scale jobs quickly and efficiently. I hope to continue our relationship for years to come!"
– Ev Roth, CEO, ThriveKids Inc.,
The largest alternative education program in Toronto
ThriveKids.ca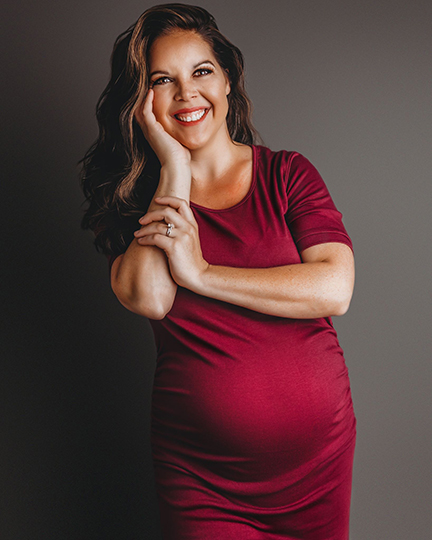 Don't do it alone. Be backed by an empire of women. 
Jenny Waldsmith served as Senior Marketing Specialist in a high-profile company within the law enforcement industry, where she was tasked with modernizing their communications and marketing strategies, as well as heading a national Congressional education campaign. After seven years, she quit her office job when she became pregnant with her first child and began freelance web design and graphic design work. During this time she uncovered a large community of stay-at-home and working moms struggling to grow their business or earn an extra income. The Mom Empire was created as a way to get resources to the women who want to excel in their futures and earn more money without compromising their goals at home..
Jenny Waldsmith, CEO of The Mom Empire
Your Business Is Your Baby. Are You Raising It Right?