 A Boutique Marketing Company for Busy Women A Boutique Marketing Company for Busy Women
We improve your visibility & brand awareness through content marketing. So, you can worry about everything else.
Rarely do your days go as planned. One of your children will unexpectedly interrupt a Zoom call, or some emergency will have you fleeing the office—even if that emergency is cutting the crust off sandwiches.
And we say, yes! Worry about cutting off the crusts of their sandwiches, but also worry about taking care of your customers. It's a never-ending juggling act.
The good news? You are not in this alone. We are a digital marketing company for busy women; built just for you, your business, and the unique situations that put you under pressure. We help build your business through strategic content marketing.
Rethink everything you think needs to get done and how you are going to get it done. Pick a plan and put us to work. So, you have more time to do what you love to do.
Create, send, & analyze your email campaigns
Email marketing strategy
Clean existing email lists
Advise & setup email service
1 lead magnet/optin
Custom email template
1 email per week
Set up autoresponders
Compliance with CAN-SPAM Act
Monthly Analytics Summary
Get Social & Connect with Audiences who Convert
Social media strategy
Company page/group
Profile/page optimization
Banner/profile images
Custom post templates
4 posts per week up to 3 channels
Hashtag optimization
2 IG Highlights per week
Monthly Analytics Summary
Improve your site to increase visibility
Title optimization
Meta descriptions for up to 10 pages
H1 and H2 tags
Google Analytics
Meta keywords optimization
Create/submit sitemap
Image optimization up to 10 pages
Google My Business
Monthly Analytics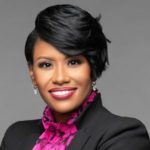 "I am incredibly impressed with the level of service I received. Jen cared deeply about what I was trying to accomplish and was committed to my ultimate satisfaction. I can't wait to see what we do next together."
– Lani Phillips, Vice President,
US Channel Sales at Microsoft
LaniPhillips.com
Hi, I'm Jennifer, CEO of The Mom Empire.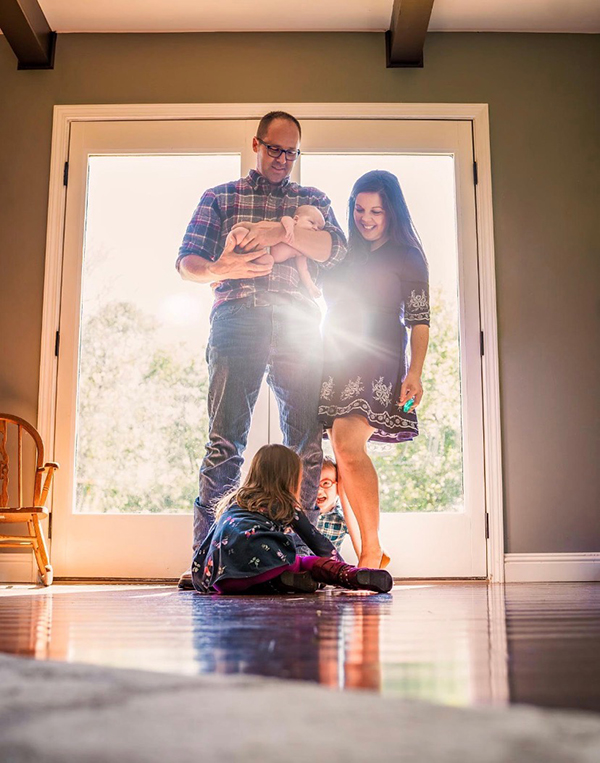 For years I worked in an office as a Senior Marketing Specialist in a high-profile company within the law enforcement industry. I did the desk work – modernizing their communications, marketing strategies, and heading national Congressional education campaigns. Super fancy, boring work.
I finally was brave enough to quit the 9-5 job when I became pregnant with my first child and I built a marketing company that assisted an amazing network of professionals in a variety of industries, including tech, real estate, business services, religious, manufacturing, and more. 
It was crazy hard work building a company and a family at the same time. And I uncovered a world of women trying to do the same thing but who didn't know how to market themselves. 
I created The Mom Empire as a place where busy women are empowered and inspired to create their own empire through Web Design, Social Media, Emails, and Content Writing. After all, just because you're a mom, doesn't mean you're not a powerhouse.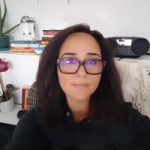 "I have been working with Jen for over 4 years and it has been a pleasure! Despite the volume of work or deadlines, she is always grace under fire. She is patient and does large scale jobs quickly and efficiently. I hope to continue our relationship for years to come!"
– Ev Roth, CEO, ThriveKids & Co., ThriveKids Academy
ThriveKids.ca
We make it easy for you to get up and running. Start now.