 A Boutique Marketing Company for Busy Women A Boutique Marketing Company for Busy Women
Did you ever wish you had an extra arm? A sidekick? An entire marketing department? Well, that's us.
Rarely do your days go as planned. One of your children will unexpectedly interrupt a Zoom call, or some emergency will have you fleeing the office—even if that emergency is cutting the crust off sandwiches.
It's okay. You are not in this alone. We are a digital marketing company for busy women; built just for you, your business, and the unique situations that put you under pressure.
Rethink everything you think you know about getting things done. Pick a plan and put us to work.
Email Marketing
monthly
$145
Create, send, & analyze your email campaigns
Email marketing strategy
Clean existing email lists
Advise & setup email service
1 lead magnet/optin
Custom email template
1 email per week
Set up autoresponders
Compliance with CAN-SPAM Act
Monthly Analytics Summary
Subscribe Now
Social Media

monthly
$165
Get Social & Connect with Audiences who Convert
Social media strategy
Company page/group page
Profile/page optimization
Banner/profile images
Custom post templates
4 posts per week up to 3 channels
Hashtag optimization
2 IG Highlights per week
Monthly Analytics Summary
Subscribe Now
SEO
monthly
$145
Improve your site to increase visibility
Title optimization
Meta descriptions for up to 10 pages
Optimization for H1 and H2 tags
Google Analytics
Meta keywords optimization
Creation/submission of sitemap
Image optimization up to 10 pages
Google My Business Page
Monthly Analytics Summary
Subscribe Now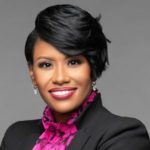 "I am incredibly impressed with the level of service I received. Jen cared deeply about what I was trying to accomplish and was committed to my ultimate satisfaction. I can't wait to see what we do next together."
– Lani Phillips, Vice President,
US Channel Sales at Microsoft
LaniPhillips.com
Hi, I'm Jennifer, CEO of The Mom Empire.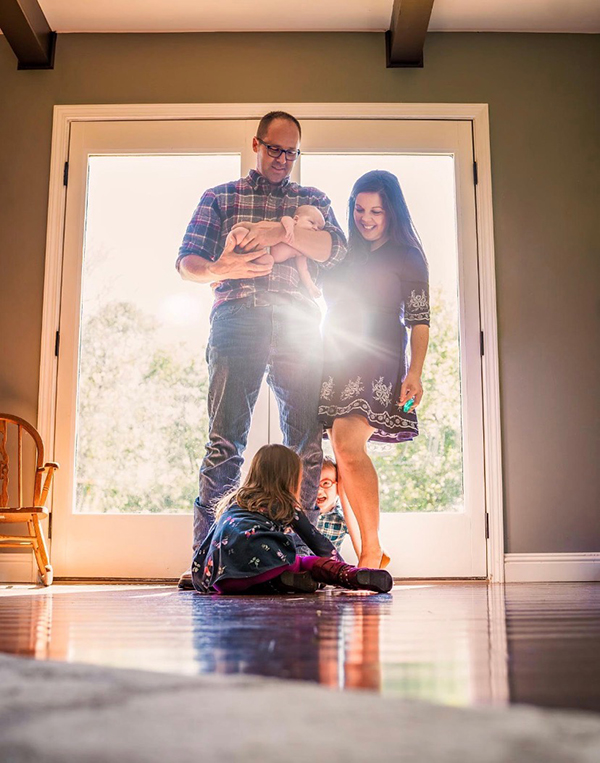 For years I worked in an office as a Senior Marketing Specialist in a high-profile company within the law enforcement industry. I did the desk work – modernizing their communications, marketing strategies, and heading national Congressional education campaigns. Super fancy, boring work.
I finally was brave enough to quit the 9-5 job when I became pregnant with my first child and I built a marketing company that assisted an amazing network of professionals in a variety of industries, including tech, real estate, business services, religious, manufacturing, and more. 
It was crazy hard work building a company and a family at the same time. And I uncovered a world of women trying to do the same thing but who didn't know how to market themselves. 
I created The Mom Empire as a place where busy women are empowered and inspired to create their own empire through Web Design, Social Media, Emails, and Content Writing. After all, just because you're a mom, doesn't mean you're not a powerhouse.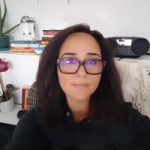 "I have been working with Jen for over 4 years and it has been a pleasure! Despite the volume of work or deadlines, she is always grace under fire. She is patient and does large scale jobs quickly and efficiently. I hope to continue our relationship for years to come!"
– Ev Roth, CEO, ThriveKids & Co., ThriveKids Academy
ThriveKids.ca