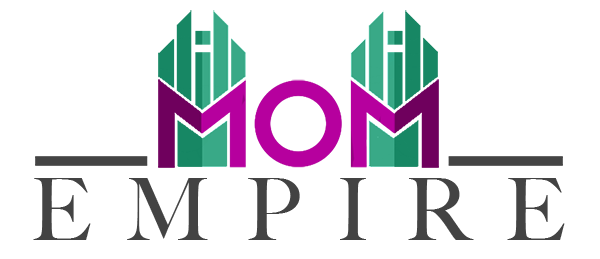 MOMS HELPING MOMS
START THEIR BUSINESS
Glass Ceiling? Don't Make us laugh. we are breaking through the emerald city.
We are not your average marketing company. We are a group of moms with experience in starting and growing our own businesses or blogs. As moms, we know how hard it is to set aside the time and money to capitalize on your business idea or earn a subsidiary income. This is why we formed the Mom Empire – to help you start your startup as quickly as possible for the most affordable price possible. No contracts. No gimmicks. Just moms helping moms turn the business world into a Mom Empire. 
introducing the mom empire
At the Mom Empire, we believe momentum is key to starting your business. But when faced with other responsibilities sometimes it's impossible to move forward at the pace you need. We may be a new company but our team has years of experience in the graphic design and marketing fields. We want to share our talent with you in order to help you build your business and then maintain it. Whether you are at the starting line with an idea, you need a redesign or rebranding, or need help growing your following, we want to help you.
Who is behind the mom empire?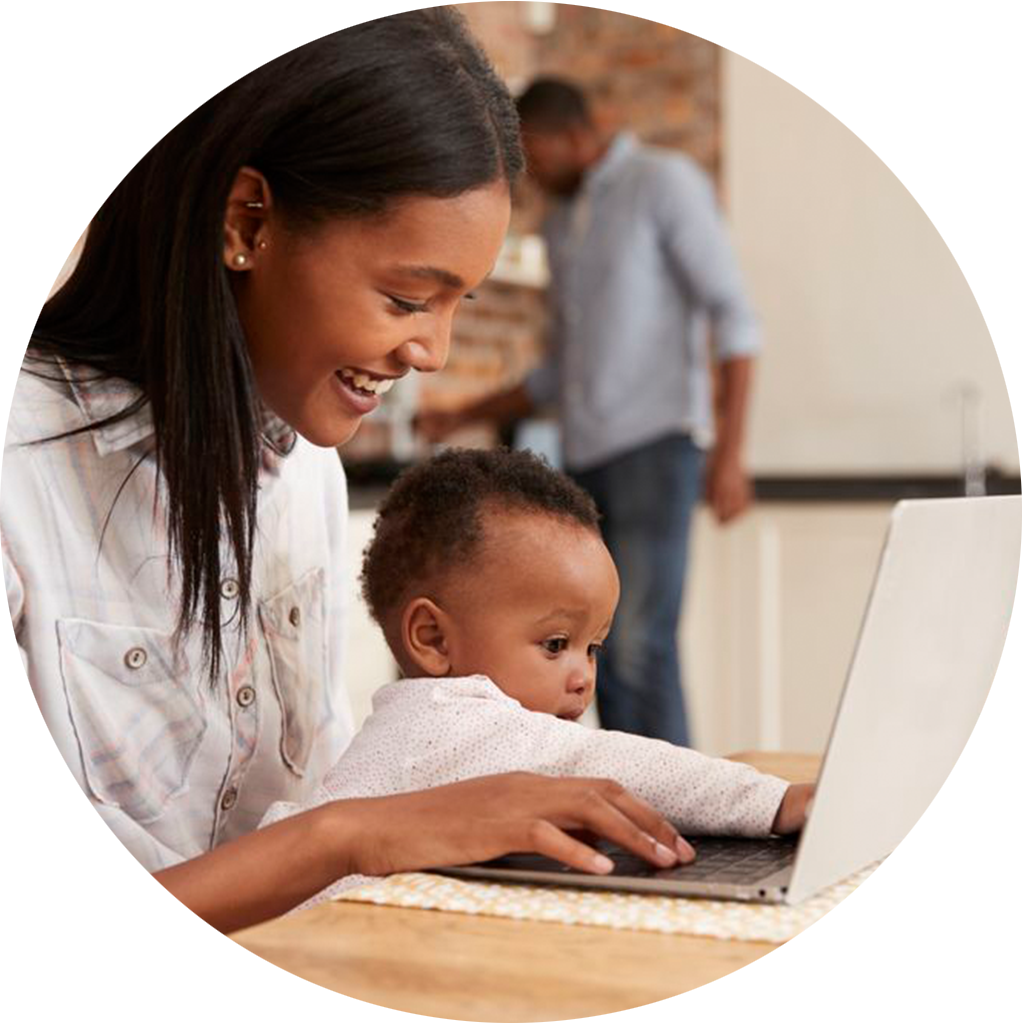 ENTREPRENEURS
---
These are the moms with an idea or existing business who need a little extra help growing. You maintain all rights to anything created for your business.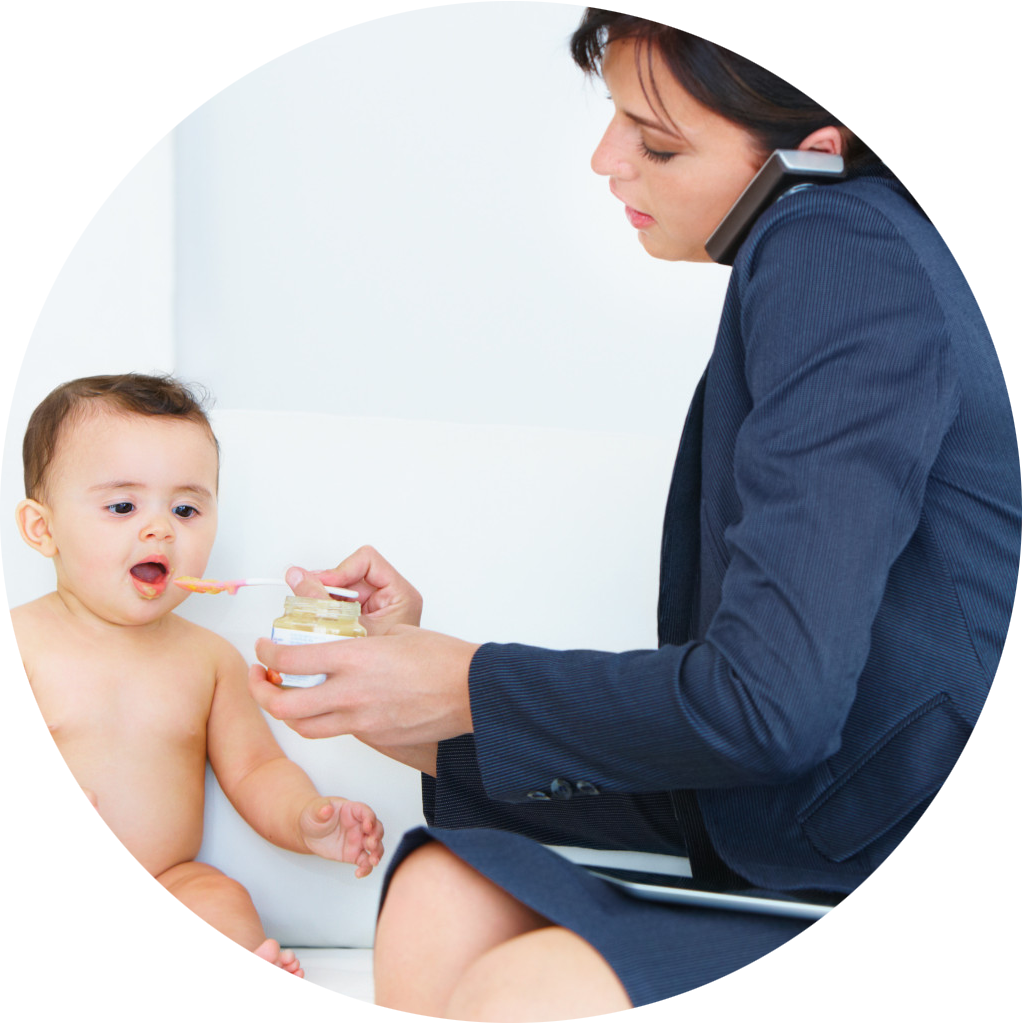 LEADERSHIP TEAM
---
Our leaders are a group of hardcore moms who work to ensure you have support, whether you're an entrepreneur, designer, or support mom.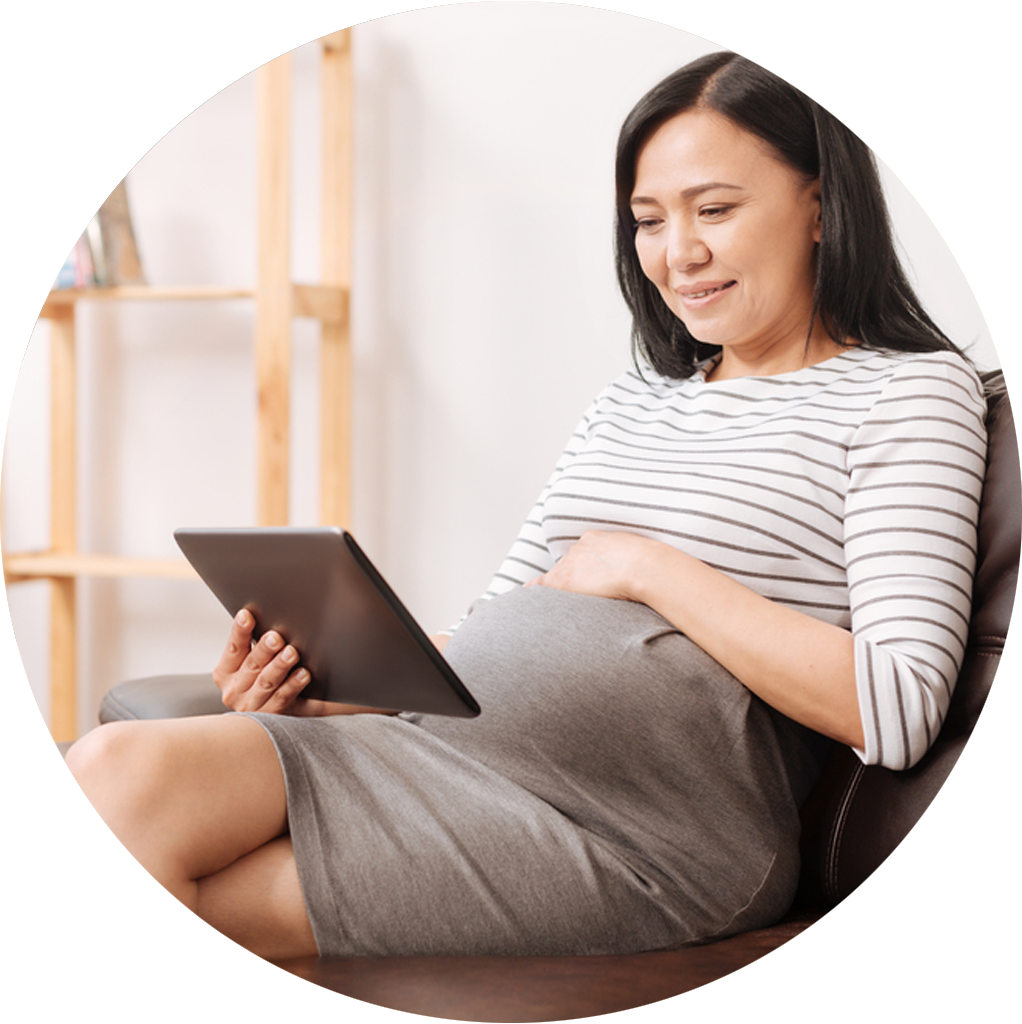 MARKETING TEAM
---
These are our marketing team experts specializing in branding, web design, growth strategies, and content creation.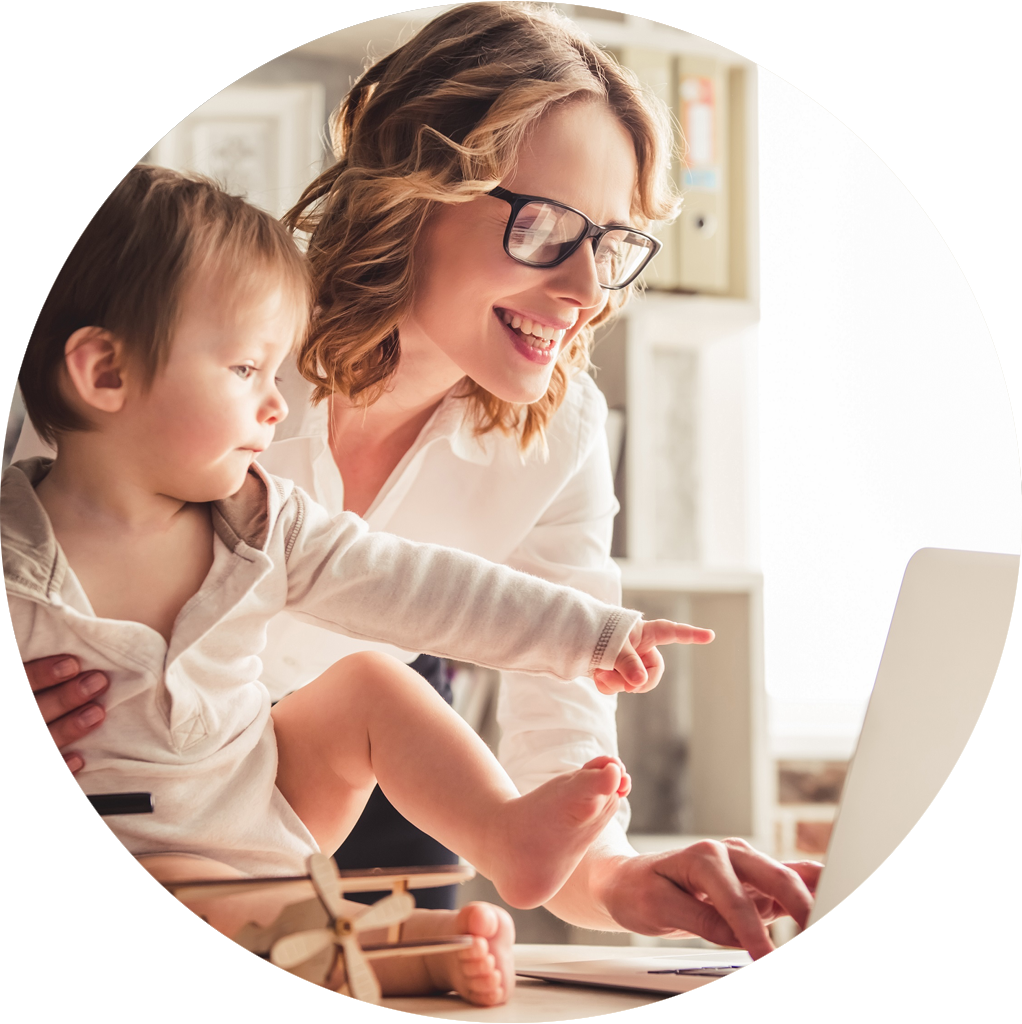 SUPPORT TEAM
---
These are the everyday parents who work to make sure you have the best experience working in the Mom Empire.
Customers who talk about us
I have been working with Jen for over 2 years and it has been a pleasure! Despite the volume of work or deadlines, she is always grace under fire. She is patient and does large scale jobs quickly and efficiently. I hope to continue our relationship for years to come!
@thrivekidsinc
My support mom, Kristin has been incredible. I had a simple blog idea: workouts to do with your toddler; and she has helped me post to social media every day, which means more time in the evening to spend with my toddler!
@giggleweights
I was ready to launch my business but didn't know where to start. My designer was so amazing at leading me through the process while still giving me full control over all branding & marketing decisions. I officially launched last month and my website is starting to build traffic.
@celebrityhairboutique
The Mom Empire team grew our Insta following from 200 to 8,500 real followers in less than 6 months. I didn't know it could go that fast! I'm so appreciative. We are now working on a new branding strategy. So excited!
@ginandtoddlers
Our plans range from 5 to 30 hours per month.
With our flexible plans, you can increase or decrease on a monthly basis depending on your needs. No contracts. Call us to see what we can accomplish for you in your timeframe and budget. Shop all plans.
Contact Us
We want to hear from you! Let us know your preferred method of communication and we will get back with you shortly.