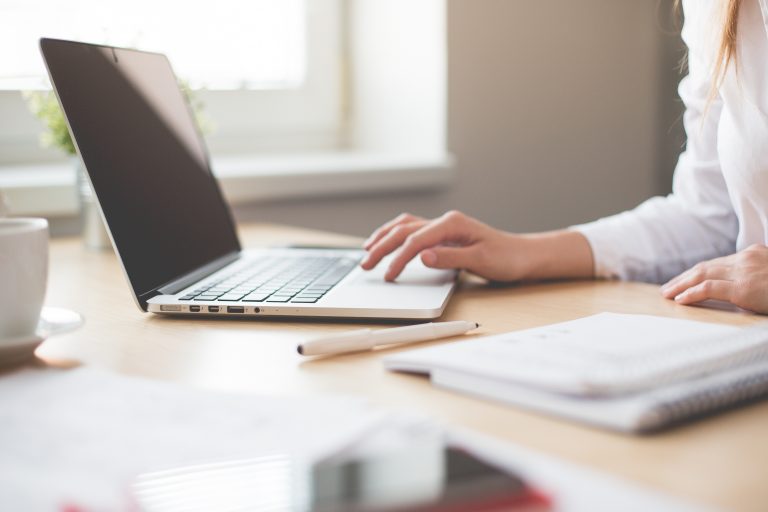 What makes an email unique enough to get opened, read, and possibly clicked by someone? Is there a science to it or a secret behind it?
Why yes, there actually is!
Wordstream made it simple – Your subject line is your first (and maybe your last) impression on users. In many ways, your email subject line is more important than your email body. After all, a great newsletter is worthless if it never sees the light of day.
Topics that get opened:
Simple, no–nonsense headlines – the plain and simple truths

Subject lines with urgency (ex: sale ending soon) – subjects that use a sense of scarcity and urgency, and people open and click due to FOMO

Funny or entertaining headlines – for those who have had a bad day and need a good laugh

Subject lines using emojis, numbers, or punctuation characters

Subject lines that look as though you've had a conversation with the sender before (ex: using Re: subject) as your topic.
Tips for creating powerful subject lines:
Understand your audience – if you're writing an email that's only going to those in a specific town, mention that town in your subject line. If you're writing an email for those interested in apparel and it's Summertime, promote your Summer apparel and why they need it in that subject line. Seems simple, but many people forget this!

Keep it short – long subject lines can get cut off or lost in the inbox, just don't do it.

Create at least 5 different subject lines for each email you write. Play around with the wording and consider which one you would open. Reach out to several colleagues and get their opinion on which one they're most likely to open.

Call to action – a call to action is always a good idea. There's something psychological about calls to action that makes users subconsciously do what they're told. Anything from "Open Now for Deals" to "Get Your Free Business Planner Now" will be effective in getting noticed.
Here is our list of 10 subject line examples that get opened and generate clicks:
We hope you've found this information helpful. Go ahead and give it a try!
Don't copy our exact subject lines word for word, but instead look at a few emails you've recently sent and think of 3-4 other ways those email subject lines could've been written, using the above advice.
We also recommend scrolling through your email inbox and looking at the emails you have recently opened, and consider what their subject lines said. Jot down a few titles and keep those handy for the next time you are ready to send a similar email, and customize it to your business preference. We'd love to hear your comments on which subject lines worked best for you.