What Makes A Business Successful: An Authentic Leader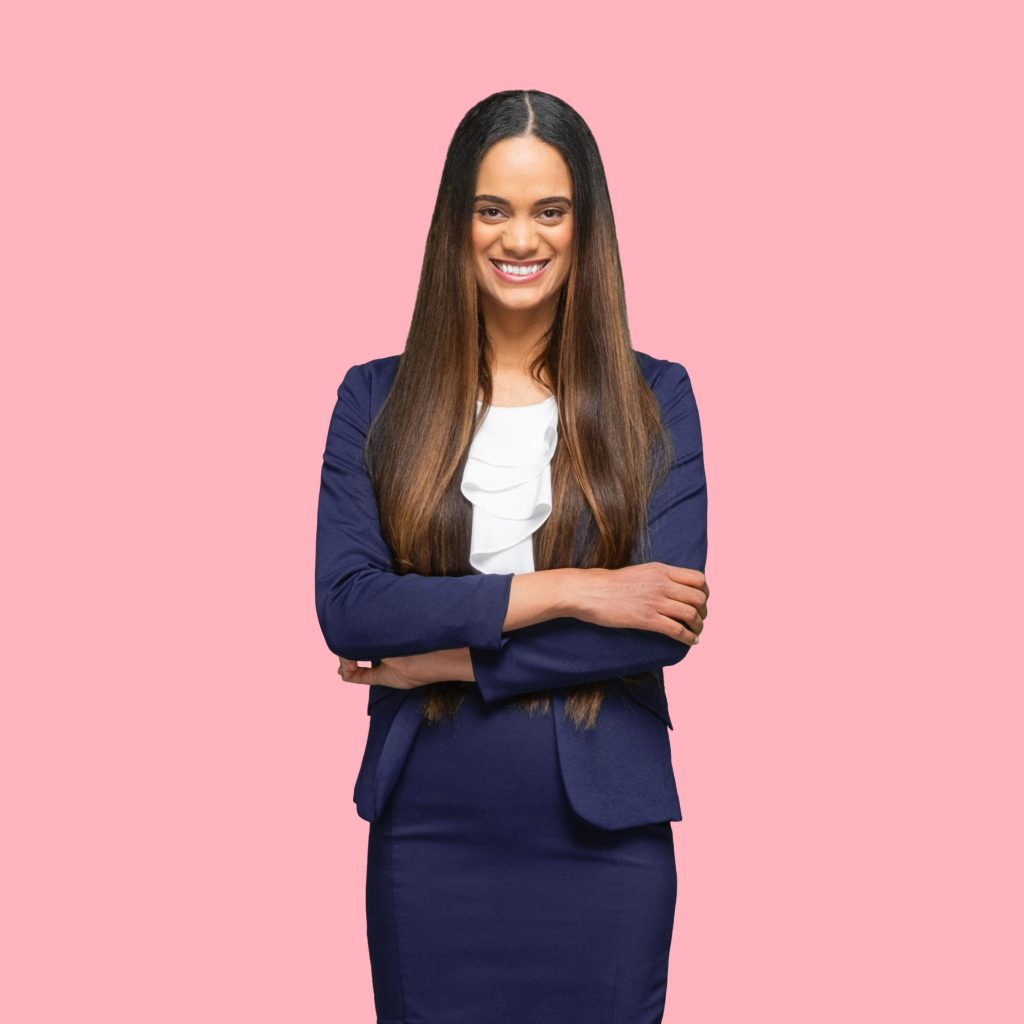 So you think you're a leader, huh? Sure, you're a boss. Sure you have employees working for you. Sure you call the shots, and walk the walk, and talk the talk. But, are you a leader?
What is leadership?
20-30 years ago, leadership wasn't the buzzword it is today. Before, the emphasis was more on manager. Now, the notion of leadership is valued and defined more than a manager, and that's because today it means more than being a boss.
Leadership is more than managing a team of people. It's the teaching, and mentoring, and the building up of that team. Leadership involves understanding the team's unique abilities and talents and putting those traits to work for the benefit of the team members and the company.
What makes an authentic leader?
The leader herself needs to be more than just a person giving orders. Her leadership style must be genuine. She has to pair each employee's personality, skills and traits with proven, effective leadership styles and skills.
As a leader, you don't want to be too authentic and true to yourself so much that you're a rebel without cause; you have to balance it with "I'm the type of leader that is the right leader for this company and the type of work that we're doing."
Certain types of leaders are better suited for certain industries and companies, but there are certain principals that all leaders should adhere to, and the ones that can effectively do that in concert with their personality are often seen as the most effective leaders.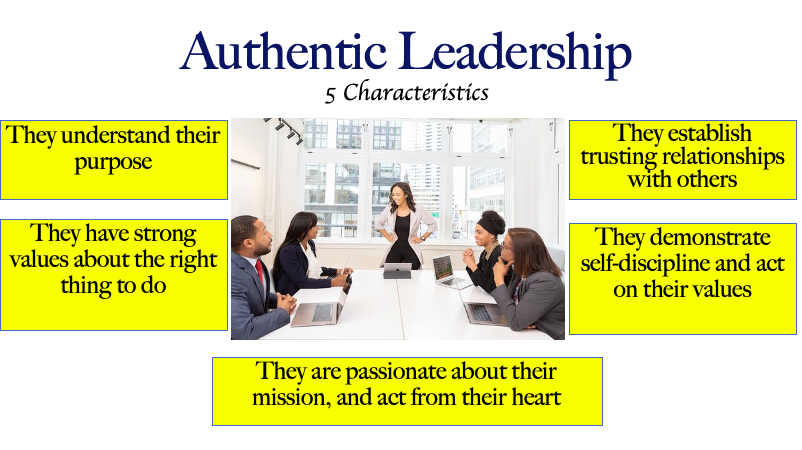 Authentic leadership characteristics:
Authentic leaders demonstrate 5 basic characteristics, according to Peter Northouse's book, Leadership:
They understand their purpose
They have strong values about the right thing to do
They establish trusting relationships with others
They demonstrate self-discipline and act on their values
They are passionate about their mission, and act from their heart
Being an authentic leader does not happen overnight. It is a trait that develops in people over the course of a lifetime, and can be triggered by major life events, such as overcoming a challenging trial, realizing self-worth after a difficult experience, a severe illness that was overcome, growing up in abusive circumstances and rising above it as an adult, or taking on a daunting task and successfully competing it.
Examples of authentic leaders: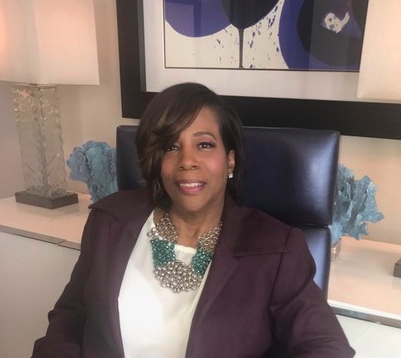 Coach J from Well of Living Waters shares her personal experience with divorce, trauma, homelessness, rejection and assault, and how she used that experience, along with her faith and determination to push for a brighter, happier future. She is a great example of authentic leadership because she now inspires thousands of women across the country to reframe their perspective and become their true, authentic selves. Read her story here!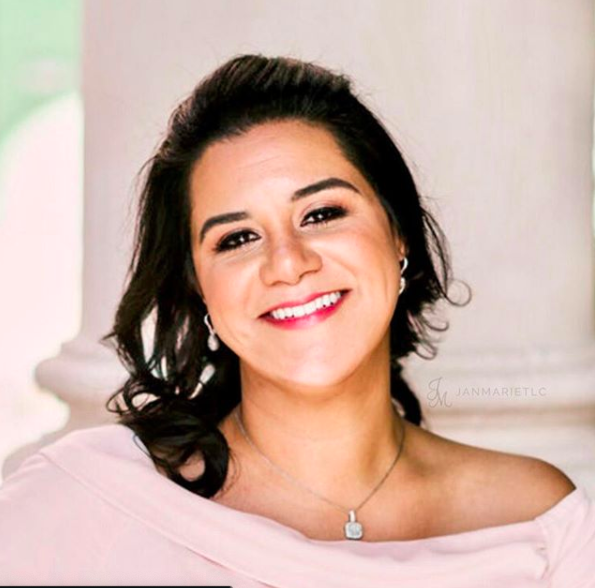 Jan Marie is a Latina entrepreneur, licensed therapist, and business mindset coach who felt that she had more to offer than traditional conventional therapy. She was inspired to extend her services outside of her practice to help like-minded individuals around the world. She created her company, Jan Marie, Inc. out of love, freedom, and full transparency, with the intention to help entrepreneurs feel valued, clear, and confident in themselves and their abilities.
Learn more about Jan Marie here.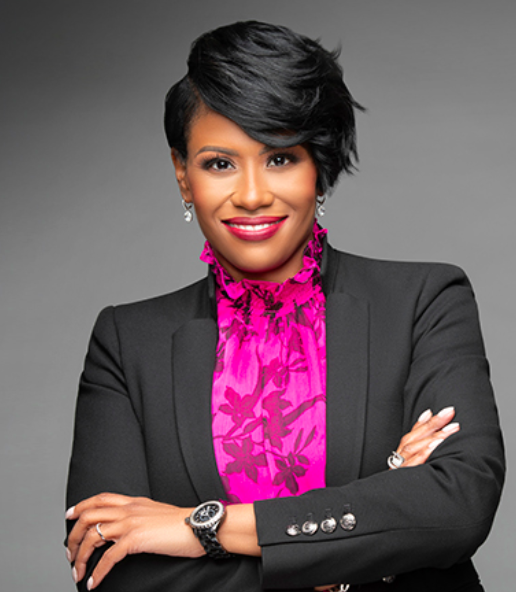 Lani Phillips is a seasoned technology executive of over 20 years, with a passion for leadership with direct experience leading large and small organizations in a highly matrixed environment. Lani's passion comes from a strong desire to change the profile of future leaders by developing people-centric cultures rooted in empathy. Her work consists of leadership coaching, mentoring, speaking engagements, podcasts, blogging, and writing leadership books. Learn more about Lani Phillips here.
Authentic leaders have a clear understanding of who they are, where they are going, and the right things to do. They are enjoyable to work with and for. In difficult situations, they stay true to their values and do not compromise them, yet use those difficult situations to strengthen their values. They understand their own values and behave toward others based on these values.
So how do you practice authentic leadership?
Start where you are. Look back only on your most difficult or challenging circumstances or experiences, and use those to propel yourself forward. Use your negative experiences to inspire and motivate you to create new, positive experiences. Let your past influence you, but not define you. Start to practice being genuine, self-aware, and transparent with those you work and associate with.
To sum it up.. As a leader you are being watched. Your example is being followed. People will look to you and trust you to do what's right, and as you do, you become more credible, respected, and appreciated. That is authentic leadership.