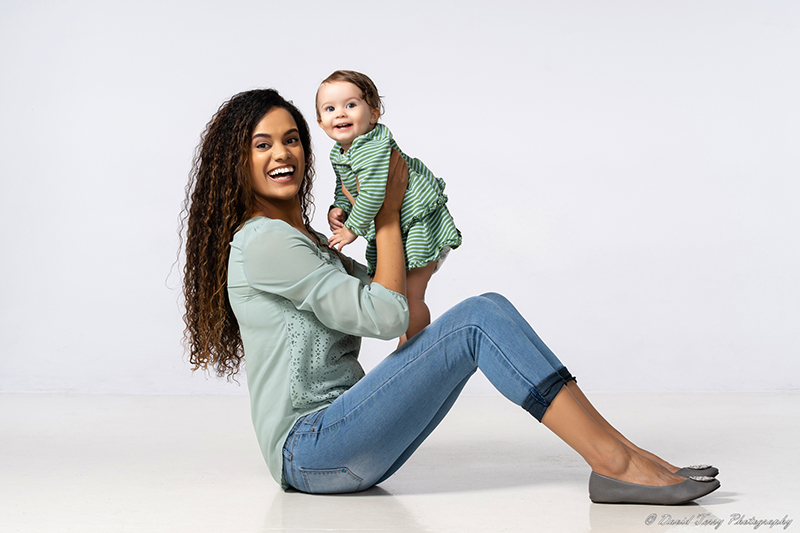 Meet Corri Anna, Contributing Writer
Corri Anna Matheson is first and foremost a Mother, and is the Chief of Staff for The Mom Empire. She loves working from home and being able to choose her own hours so she can maximize her time with family and get extra snuggles, kisses, and giggles from her children. She is a former model and the owner of Femiology, a women's lifestyle blog that promotes fitness, fashion, fun, and food. She enjoys spending her time writing, baking, making crafts, and playing with her children. The best thing about working for The Mom Empire is the opportunity to be a part of the wonderful community of talented and inspirational Moms who have so much to give and share with the world!
Read her article: Work at Home Mom: The Counterintuitive (Sometimes Counterproductive) Dream Job.