Social Media Management for Health Coaches
The Problem:
Denise is a holistic health coach, gut health expert, fitness coach, and blogger with an online coaching business. Needless to say, she is an incredible practitioner with a busy schedule. When we met Denise, she was exhausted with trying to manage her business and social media efforts simultaneously. She did not have the time to stay consistent with her Instagram platform nor did she have the bandwidth to create captivating graphics that would connect with her audience. She needed help because her time was limited but she also wanted assistance and direction when it came to strategy. She did not have a strategy for growing her audience, so she spent countless hours each month working on social media without attracting new clients. No wonder she was exhausted.
The Solution:
Denise came to the right place when she found The Mom Empire. We began our work with Denise spending two weeks defining her business goals as well as a comprehensive social media strategy that felt customized to her business and its needs. This time of brainstorming and planning together allowed us a greater understanding of Denise's visual style, her brand's language, and gave us the insight to craft hashtags for her growing Instagram platform.
From there, we created branded templates for Denise's Instagram that she approved, and we can use to make posts that keep her clients up to date but also stay within Denise's overall vision. We then use a scheduling software called Buffer to schedule the posts for the dates and times that will optimize her visibility on Instagram and other platforms. We let Denise know when they are scheduled, and she has access to that schedule in order to give final approval on all posts. While there are weeks that Denise needs to focus on her coaching clients and does not look through these posts, she always has the security that she can see them and ask for changes before any posts goes out to her audience. She gets the control she needs over her business while we help with the implementation.
Increased Instagram Engagement
New Instagram Comments per month
With her social media needs taken care of, Denise is free to focus on the things she loves most about her business. She can connect personally with her coaching clients, grow her business, and still have plenty of time for herself and her family.
Don't just take our word for it, see what Denise has to say!
Here's a sample of the posts we've created: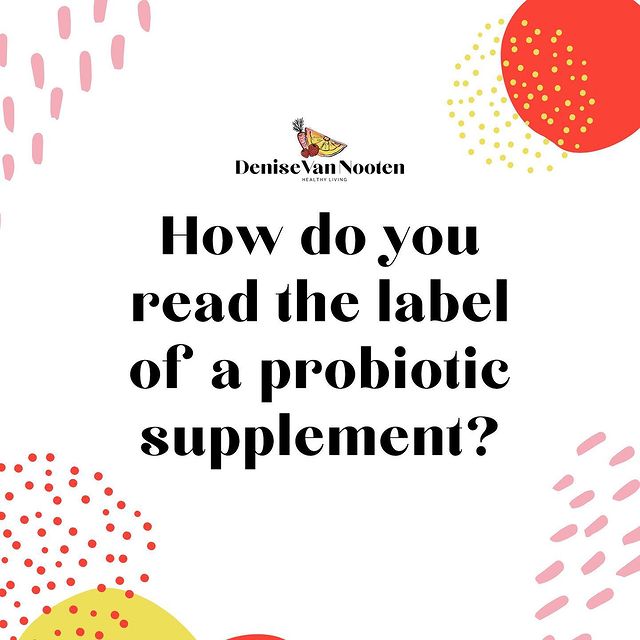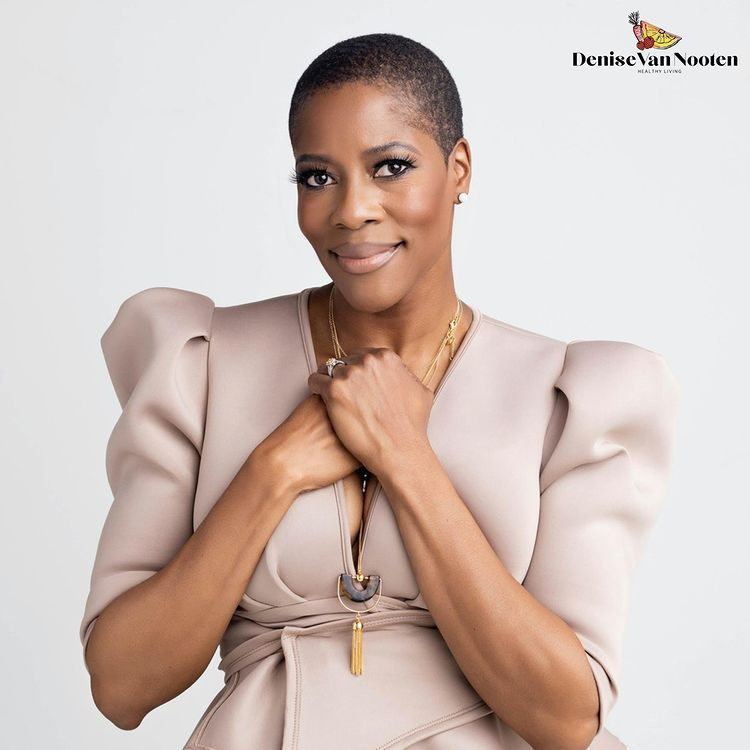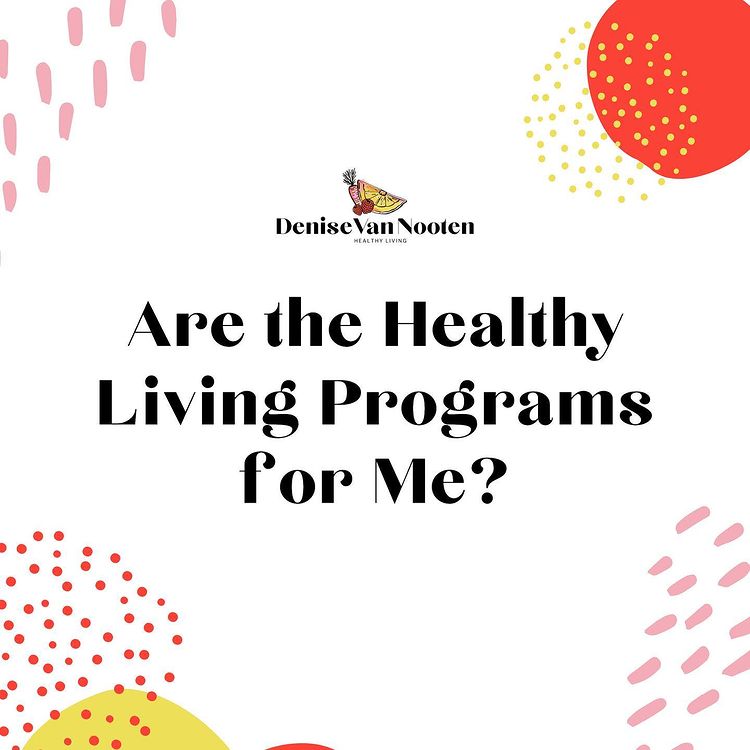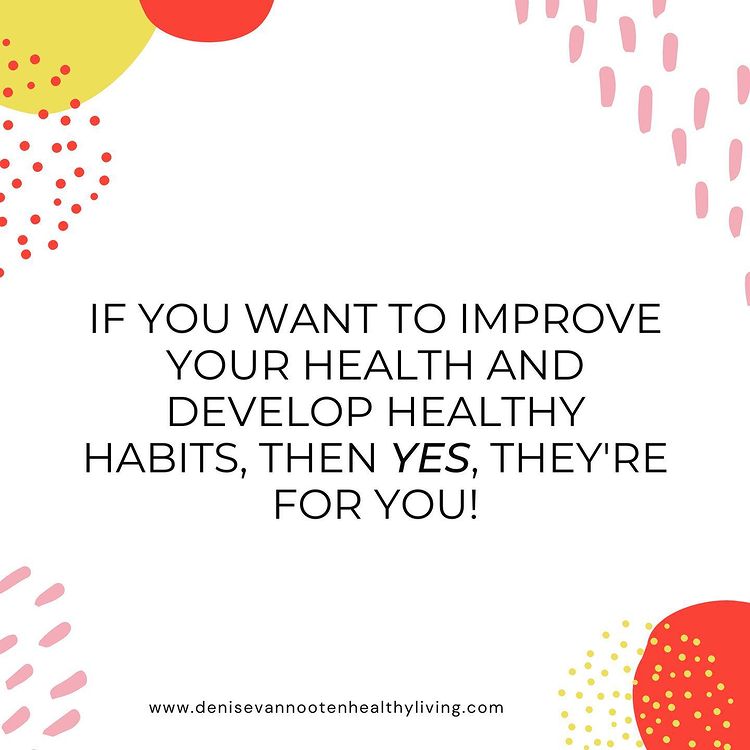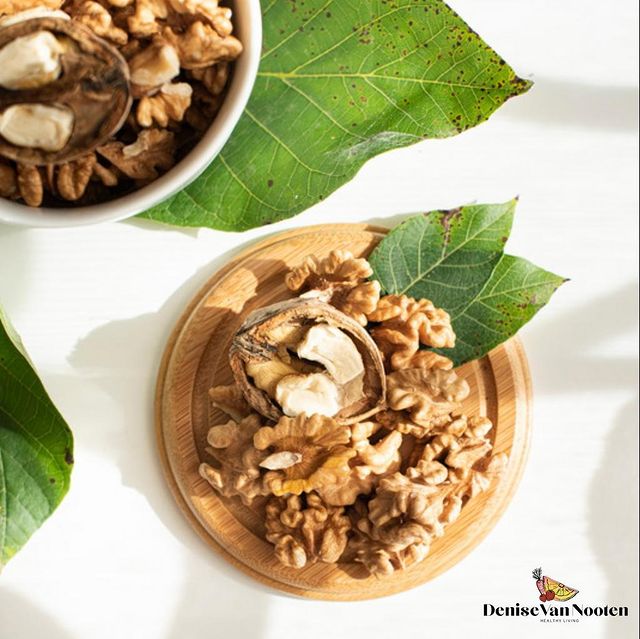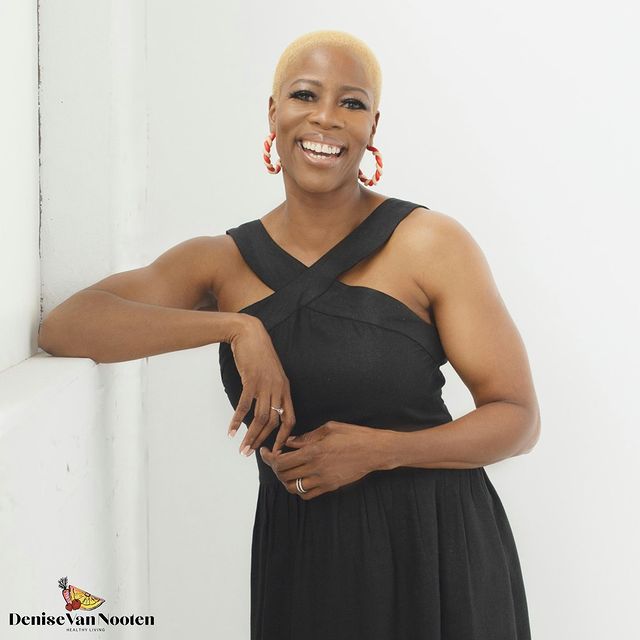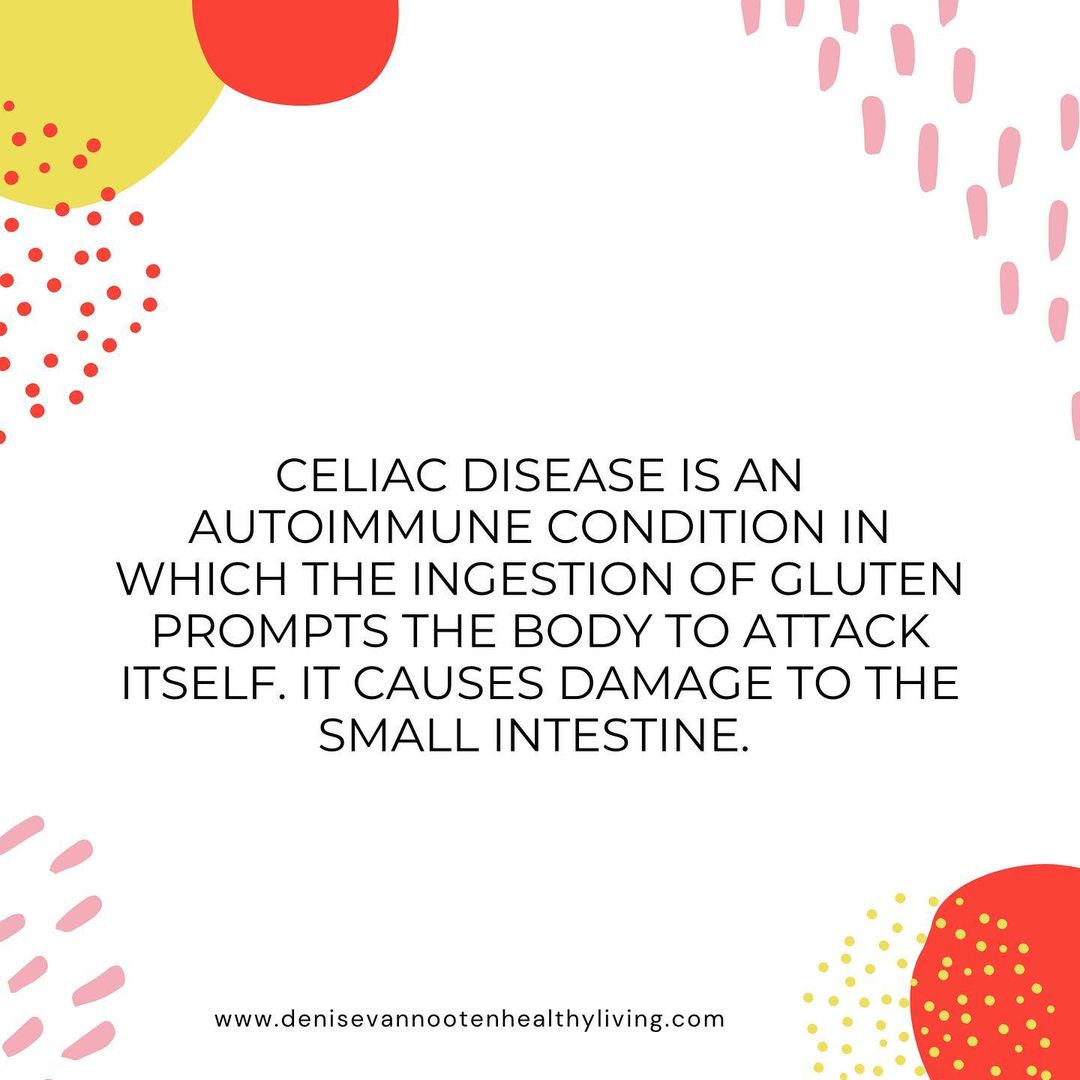 If you are interested in a free consultation on how we can manage your social media as a Health Coach, choose a time that fits for you below: