Social Media Management for Chiropractors
The Problem:
Cory Hewko is a chiropractor with an integrated multi-disciplinary clinic that uses a team of therapists and practitioners to help their clients feel holistically supported on their journey to health. When Cory found The Mom Empire, his business had been blacklisted on social media and through email. He was no longer bringing in new clients and his business was grinding to a halt. He needed help! When we did a practice Google search for a chiropractor in his area, his business did not show up on any of the first 10 pages. This means that his business was nearly invisible to those searching for his services. This also means that is website's SEO (search engine optimization) was terrible. The good news, The Mom Empire was able to help.
The Solution:
We began to work through the 5 Ways to Stand Out Online as a Chiropractor. First, we set our experts on his website and made sure that it is up to date with SEO optimization. It is much easier for prospective clients to find his chiropractic business online and his website ranks significantly higher.
When it comes to chiropractic businesses, the social media space tends to feel crowded. It is important to stand out from the other businesses around you and we helped Cory do just that. We focused on a solid social media strategy that included branded images and testimonials. As new clients were able to interact with previous and current clients' experience, they felt confident in choosing Cory over other services. Branded images also help prospective clients see an organized, polished business that they can trust. You can use these valuable tools through social media (Facebook, Instagram) and through your website/blog.
When it comes to more organic traffic (people headed to your website that do not find it via paid advertising on social media), we helped Cory build up his blog content, create concentrated opt-in experience, and add in an email marketing campaign. This allowed people to hear about his business and feel that he was easily accessible when they needed help.
Instagram Increased Engagement
Hours saved monthly to now focus on patients.
With these valuable additions to Cory's strategy, he can rest easily knowing that The Mom Empire is working daily to create excellent content for his business, to keep his message focused, and to help his chiropractic clinic grow. At The Mom Empire, we are here to help you succeed!
Here's a sample of the posts we've created: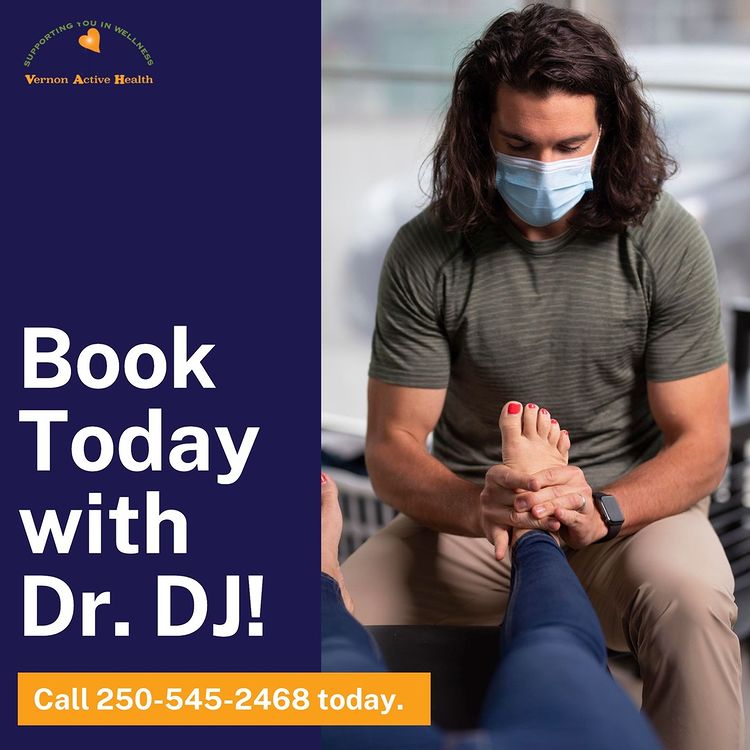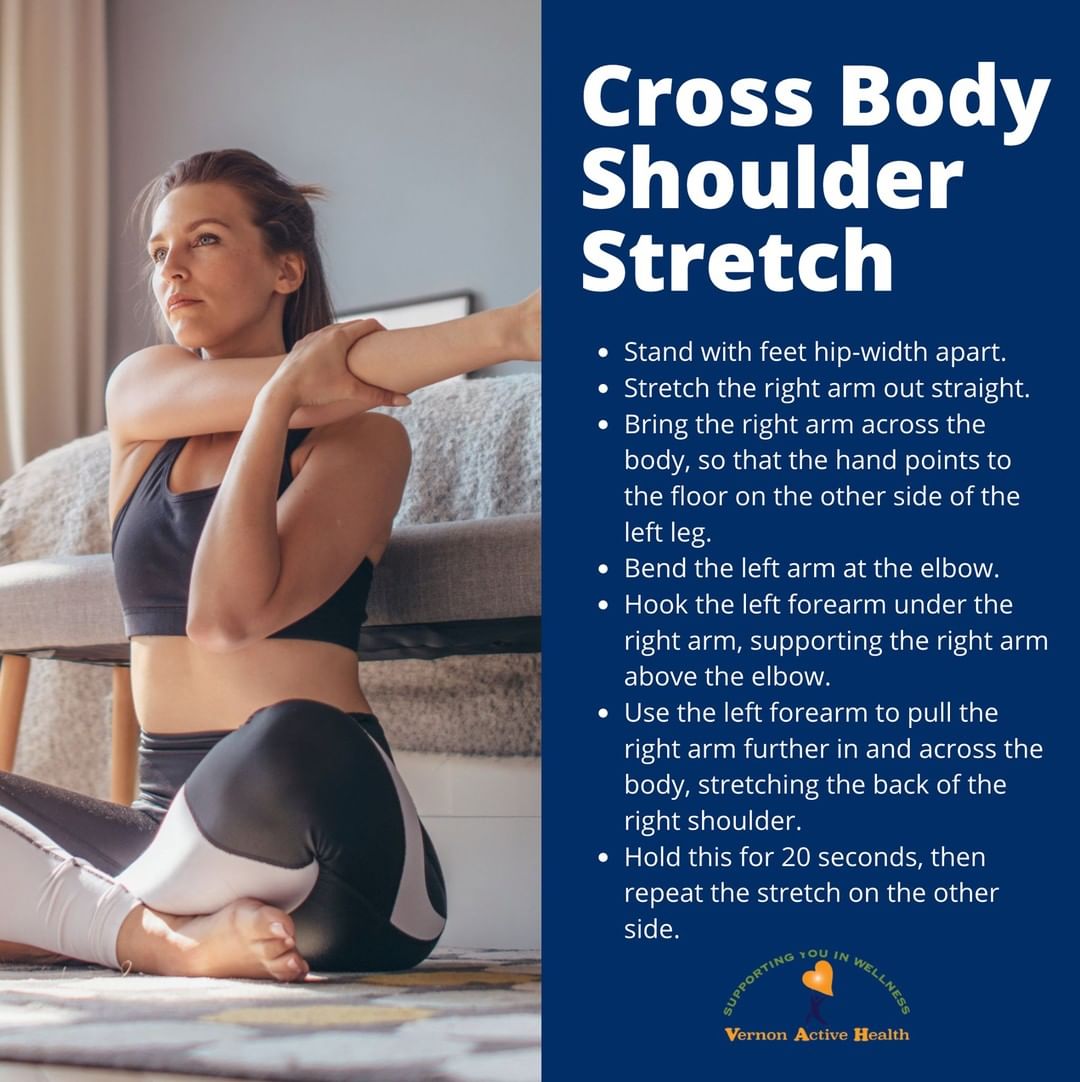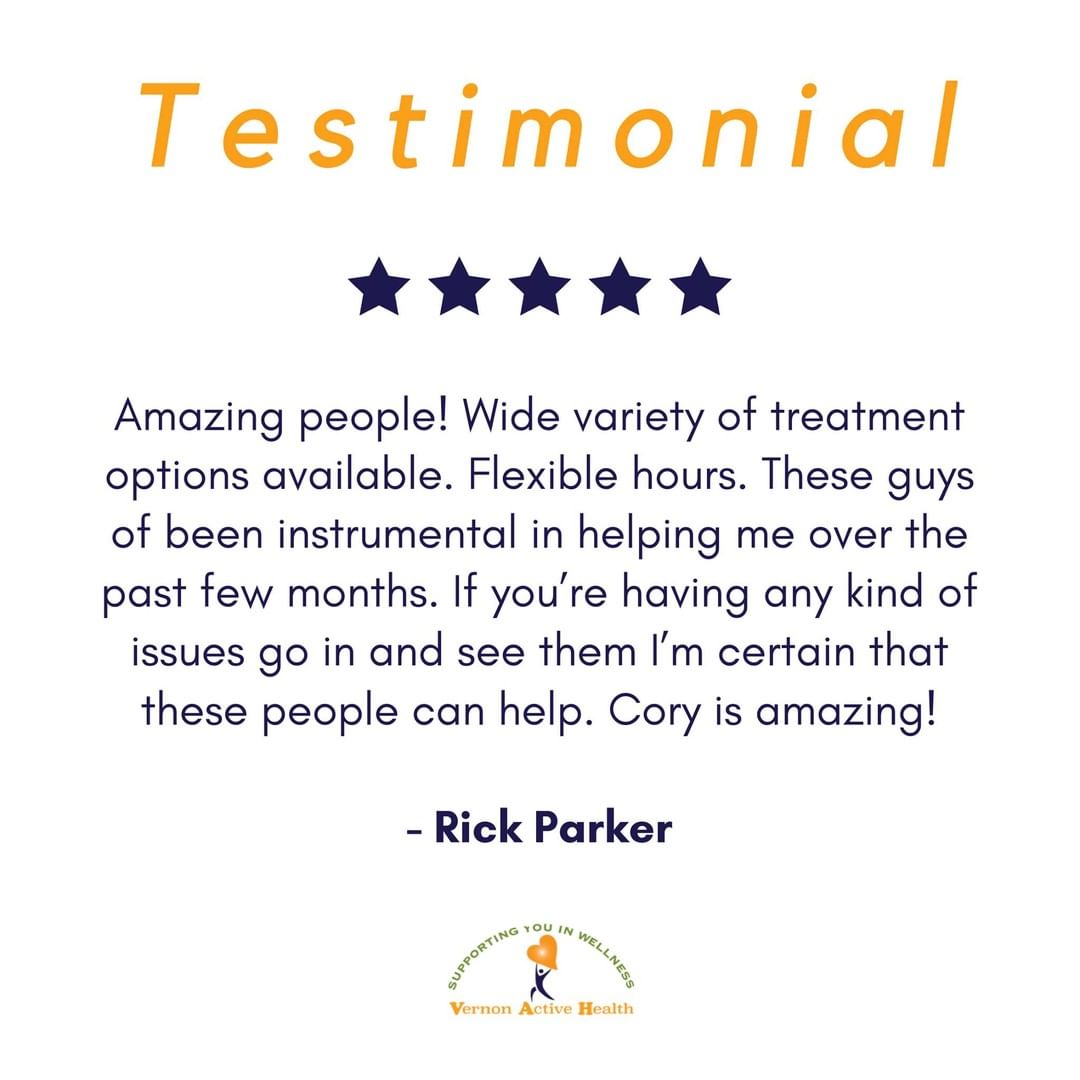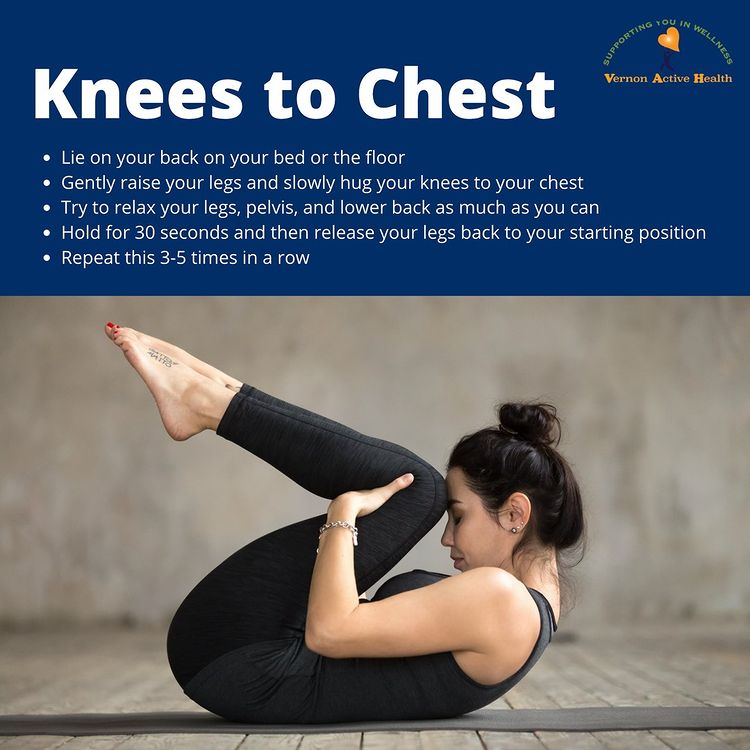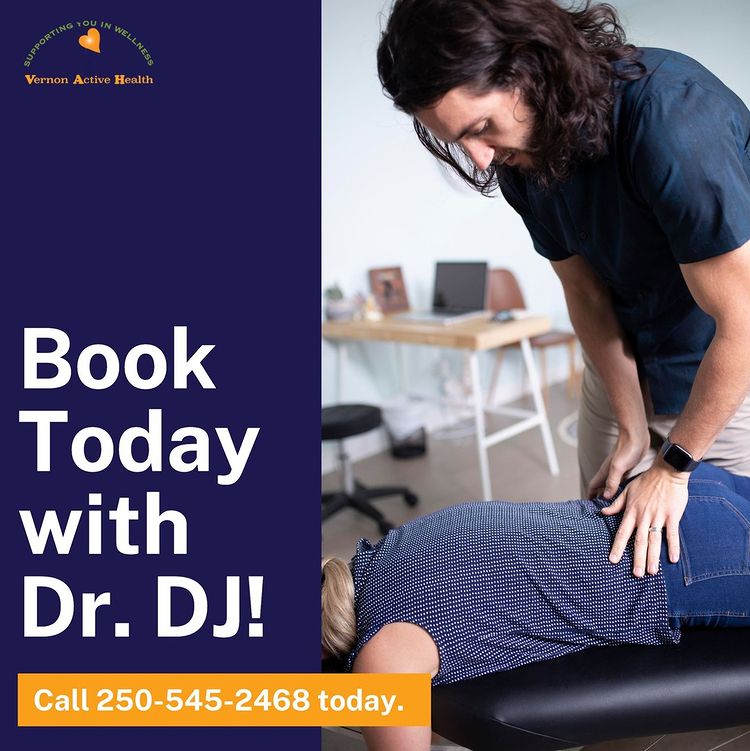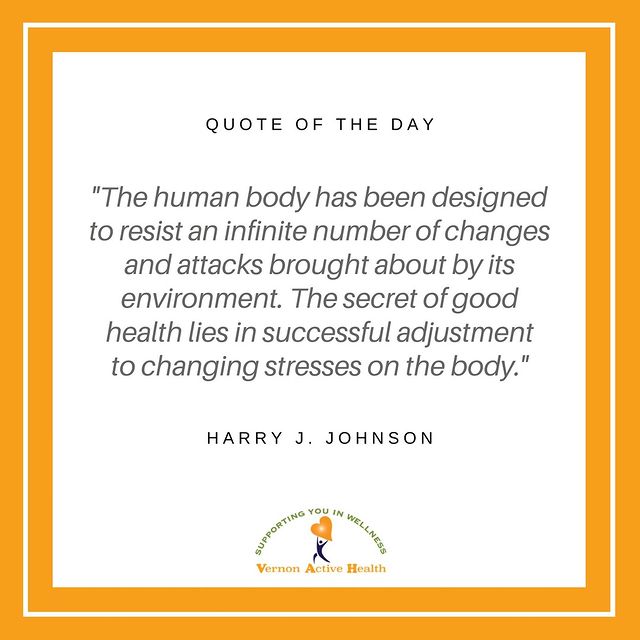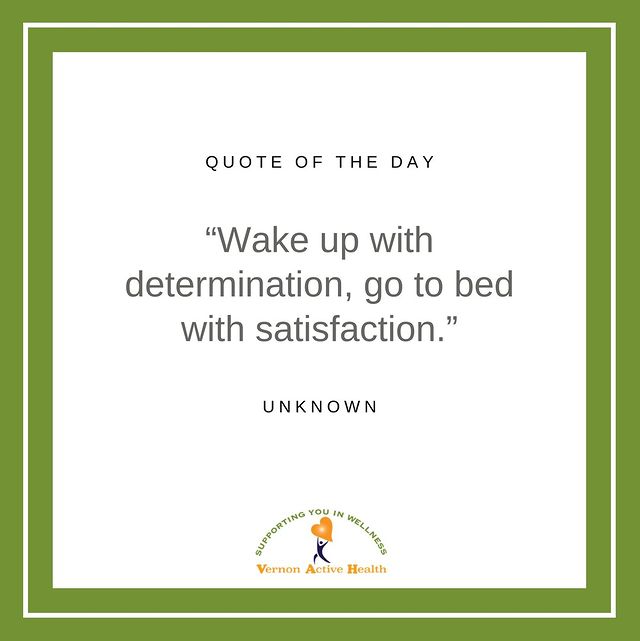 If you are interested in a free consultation on how we can manage your social media as a Chiropractor, choose a time that fits for you below: