Need a Spark? Let Me Tell You About Jan.
Fairy godmother. Energizer bunny. Unbreakable force. Your biggest cheerleader. These are some of a million ways I've heard Jan described by our clients, and something I've personally experienced. So, I'm thrilled to announce that The Mom Empire is [finally] forming a formal partnership with Janessa Borges, Business Mindset Strategy Coach & Therapist to offer our clients VIP coaching options. 
Here are the Details …
The Mom Empire is absolutely passionate about getting you the success you crave, and we LOVE helping you decide on a consistent schedule to be visible online, through social media, and through email marketing.
But even with the best implementation, sometimes you may feel like it's just not working. Or it's just not you. Or it just doesn't feel authentic.
This is where Jan comes in. When you are feeling lost and unclear on who your services are for, why people aren't buying what you're selling, feeling frustrated, angry or disappointed, that's when business mindset strategy coaching might be for you.
Jan helps you gain clarity, focus, insight, confidence and massive strategy (did I happen to mention that she's a therapist too? Yup! she dives deep into her work and your business; trust me, I know.)
Meet Jan.
I met Jan when I worked as a Virtual Assistant (struggling to run a marketing side gig) and she hired me to do web design. Fast forward 5 years and I've helped her grow her presence online, improve her Google ranking, grow her social media, and develop a stunning brand. At the same time, she whipped me into shape to fulfill my role as a leader, improved my profits by 90%, streamlined communications with my team, and got me back to finding a work/life balance that has been incredible.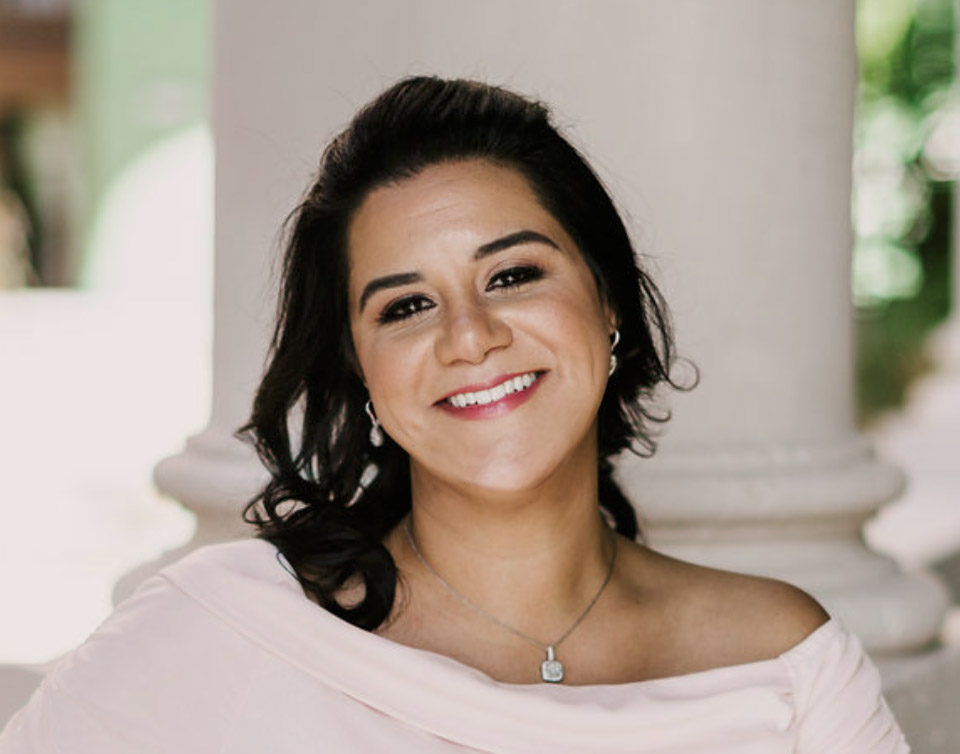 Jan's Coaching Offers for The Mom Empire
WEBSITE BRAND AUDIT
Empowers you to discover the strengths and weakness of your website
Helps you to determine the positioning of your business
Determines if your website content is communicating with your ICA (Ideal Client Avatar)
Guides you to align your offerings more accurately with the expectations of your customers
One Time Payment: $400
PROFESSIONAL PROFILE AUDIT 
How are you presenting yourself as a professional online? 
Looks at your professional brand as a whole: About page, Linkedin profile, Psychology Today, and anywhere else you're visible.
One Time Payment: $350
"JUST A TASTE"
Clarity & Strategy Coaching for Entrepreneurs
Just have a few questions? This one time coaching session is perfect for you.
• Establish your goals
• Discuss what's working & what's not
• Strategy plan for a deeper dive
$399
Work With Jan To:
Identify & Clarify your ICA
Identify your niche
Create a lead magnet
Strategize a plan to grow your visibility
Overcome imposter syndrome
Implement mindset shifts
Attract the right audience so you're not talking and here crickets
Increase your email open rate
Purge/clean your email list
Grow your email list strategically and organically
Get you focused and clear
Overcome mindset blocks and imposter syndrome