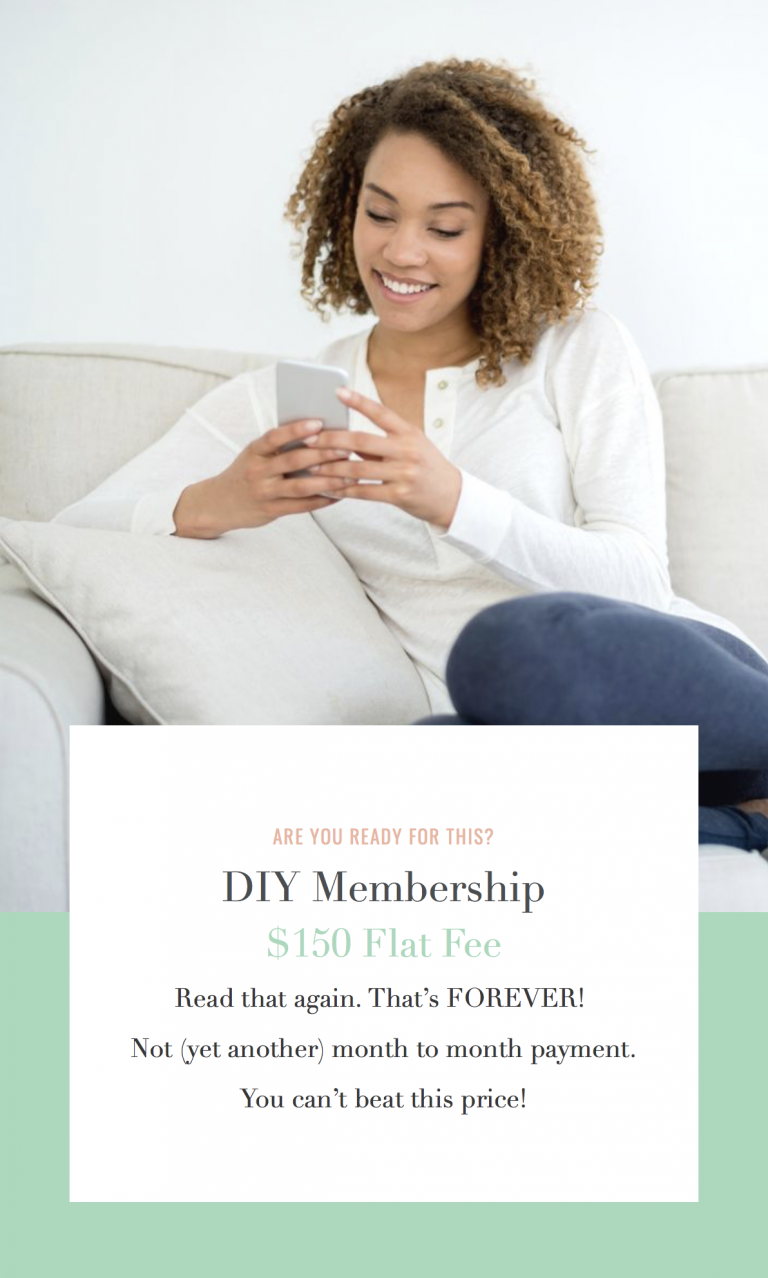 INTRODUCING OUR DIY MARKETING MEMBERSHIP!
There may come a time that you want to pay someone to do it ALL so that you can focus on what you do best. But if now is not that time, know that we are here for you.
This is why we are so excited to introduce our DIY Membership!
What you get:
6 Social media templates customized for your brand and editable by Y-O-U!
Social media content strategy + schedule best suited to your industry.
Follower growth strategy you can implement yourself.
3 email marketing templates customized to your brand.
Email marketing strategy + schedule you can implement yourself!
Discounts to workshops, webinars, and products offered by The Mom Empire and affiliates.
Regular DIY downloads, including "The Marketing Strategy You Can Implement Entirely from your Smartphone" – which you will receive after signup.
If you decide later, you don't want to do it all yourself, and elect to purchase a professional paid membership, we will deduct the DIY cost from the price.
SIGN UP BY MAY 1ST TO GET YOUR FREE self-care welcome gift!
WHY ARE WE SHARING OUR SECRETS?
We love nothing more than helping entrepreneurs build their legacy business and assisting sales executives to grow their brand. We always strive to improve your experience every day with new, customer-oriented services so that your experience can be as successful and stress free as possible.
During this remarkable time we all find ourselves in and at this time of need for so many of our clients out there, we want to spread the word on how to do all of this yourself if you are unwilling or unable to hire it out.
We have years of experience helping startups to established executives build a business growth strategy that they can do and maintain by themselves!
The Mom Empire can be a resource for you above and beyond Marketing – we can help educate and build customized brand templates for you to do it on your own.
With all the changes happening in the market and with all the uncertainty that comes with your business operations today, know that we are here for you for ALL of your marketing needs.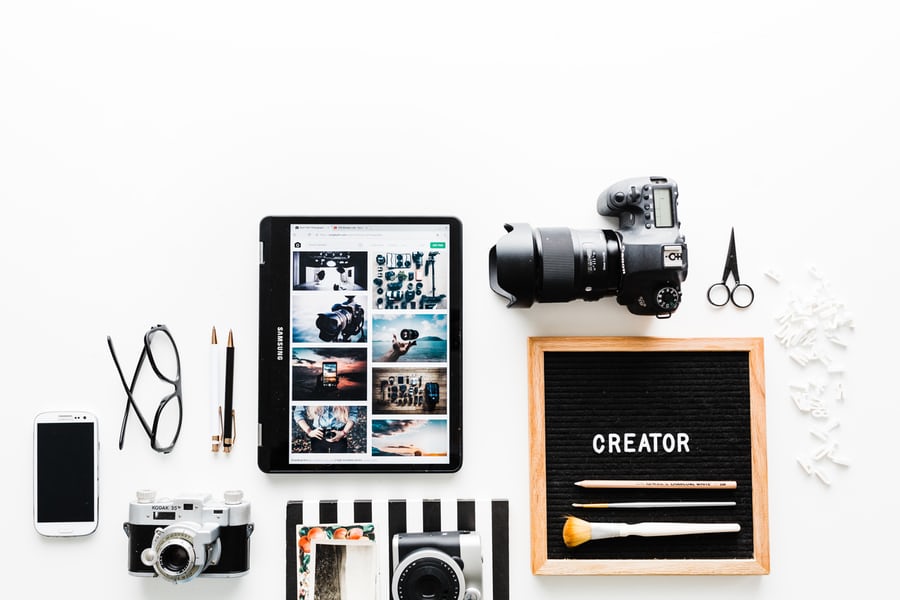 Your DIY Marketing Membership is a one-time $150 fee for a lifetime of support and DIY guides. 
Order through our new text message ordering system for 10% off. Text "DIY Membership" plus your name and email to (615) 447-8307.
First responders, medical staff, and military families get an additional 10% off. 
THANK YOU FRONTLINE WORKERS!
In recognition of how bored and crazy (maybe?) we are working from home, if you claim your membership by May 31st, you will receive a FREE self-care welcome gift sponsored by Artisan Soap Maker Angie Clay of liberateandlather.com and doTerra Diamond and licensed therapist Jan Marie of janmarietlc.com 
Claim it today! Even if your business is not operating as usual, you still can be growing your following, connecting with future customers, and growing your brand. Get started today!