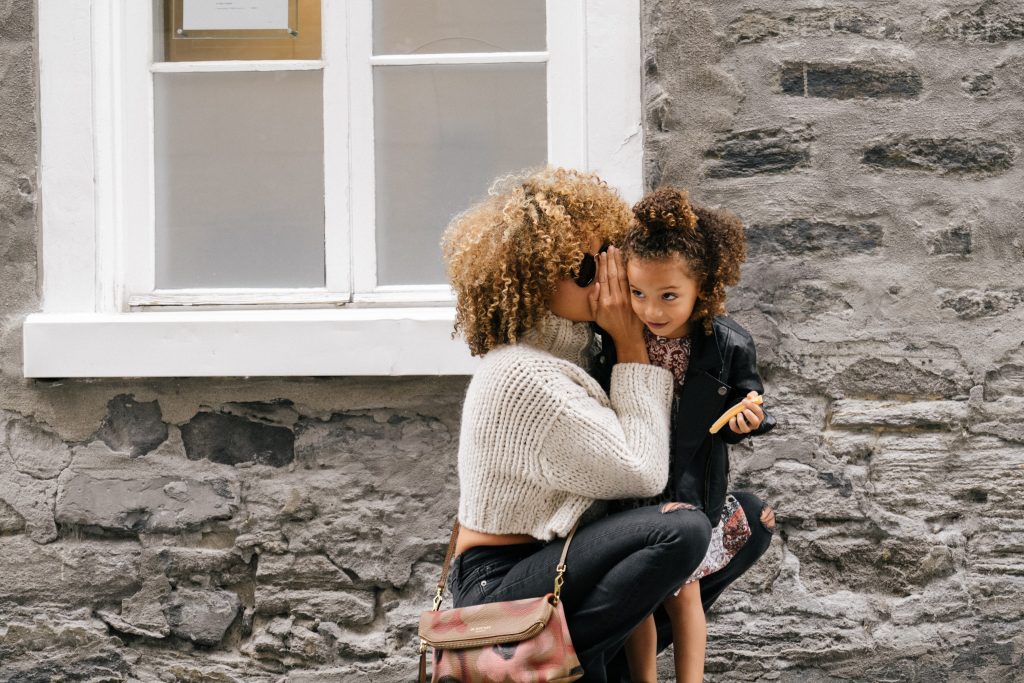 Social media is a huge growing market with a lot of opportunity to grow your business or share your business with so many people around the world. But having social media platforms that you post to randomly without intention can get you in trouble. It may seem reasonable to think the more posts you put out there, the more engagement, shares/likes, and website traction you'll gain, right? But that's not the case, overposting and oversaturating your feed will actually do the opposite. It can drive people away from your business.
Creating your online persona and building a social media reputation is a relatively new way to interact with people near and far. The goal is to post enough content to keep your followers interested but, posting too often can leave your followers feeling overwhelmed, giving you a negative or even obnoxious reputation. Doing this for too long will lead to a lot of unfollows.
So, try not to bombard your audience with numerous daily posts of no value. Instead, focus on creating meaningful and relevant content for your target audience. Remember, quality is always better than quantity even in the social media world.
Here are some things we suggest:
Create a smart posting strategy for your social media accounts. – Taking the time to create a plan for each week or month will do wonders for your feed as well as your time management.
Post on a regular basis, but don't overdo it. (hint: IG has an insight tool that now allows you to see peek interaction times) By finding the times and days that work for your account will help you benefit from social media instead of posting to an empty audience.
Share a variety of things. If you are able, try to post some Reels or short videos within your feed. Also, don't be afraid to test out the stories. Run some challenges or polls to engage your audience. That will help you learn and connect with your followers!
Pick a certain day or two days to run promotions. Daily promotion posts or product posts can drive customers away, they may see you as pushy. Be strategic too. Encourage them to shop or visit your site but don't push them every day.
Ask for help! If you are confused about your feed chances are others are too. Paying a bit to get a social media strategy and tailored posts for your brand can really help bring your social media to the next level. (hint hint: we can help!!)