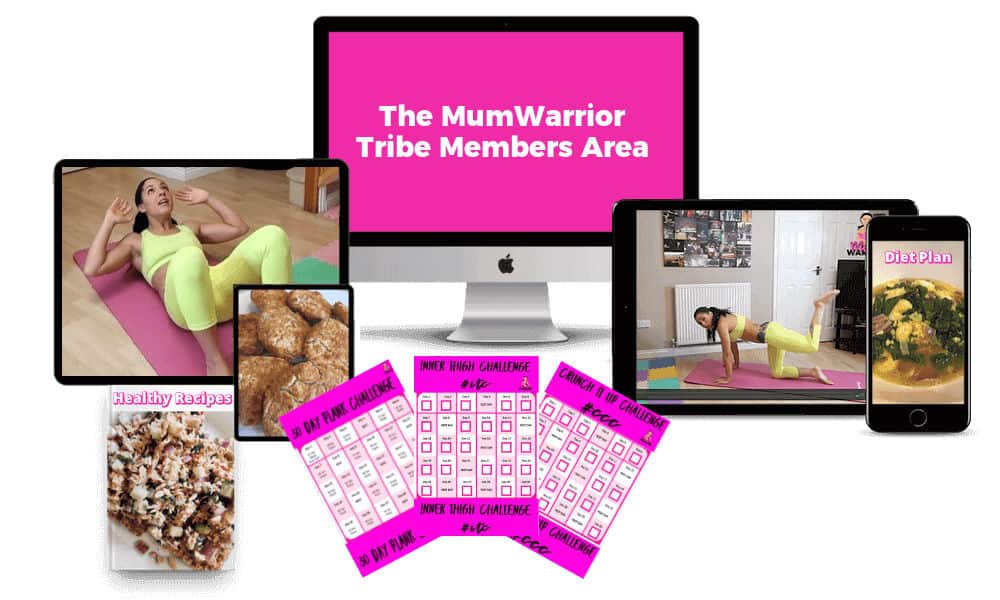 As a parent, how do you prioritize your day?
By writing a to do list – not stressing about the amount that is on it and work through one at a time. If only one job gets done it is an achievement.
What made you decide to start your business or blog?
To help, inspire and empower mums with losing weight and feeling confident with their already amazing life giving bodies
Who are your biggest influences?
Mohammed Ali
My parents
What advice would you give parents who work from home?
Create a list – limit distractions – set hours and make sure you have a healthy work/life balance.
What advice would you give parents who are working to start or build their business?
Go for it! It won't be easy but it will be worth it!
What one word would you choose to describe yourself?
Resilient