Article by Susannah at Style Up Group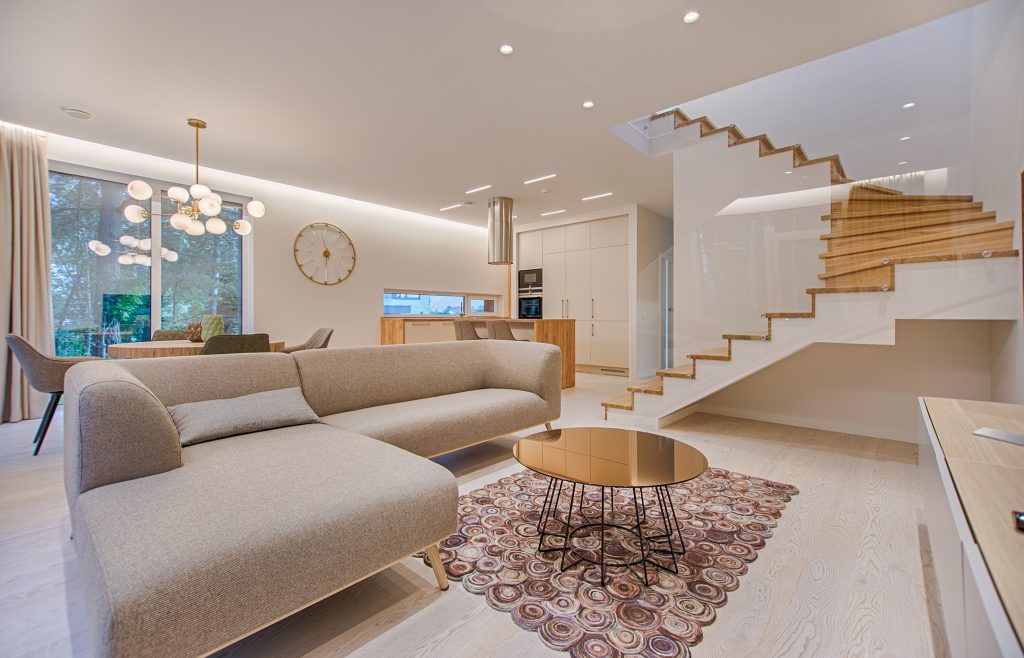 Having young kids brings a completely new element to home design. You were once super stylish, modern, had all of the things right where you wanted them. Fast forward to now where your living room and pretty much every zone in your house is filled with colorful toys and little plastic pieces of who knows what. Anything fragile or elegant finds itself way out of reach for those little arms, on high shelves or behind locked cabinets. The good stuff hasn't been out in a while.
Maybe "toddlerizing" should be its own new style.
Well, we are here to say that just because you have young kids does not mean you need to sacrifice style. You just need a little creativity… and that's where we come in.
As parents of young kids ourselves, we have a few tricks up our sleeves for organizing in a way that's stylish and kid-proof. It's about practicality and function. We've put together a few ideas for you to try if you find yourself stuck in toddler style.
Have Designated Toy Areas
How quickly the toys build up over the years. Instead of a free for all with toys in all different spots, designate 2-3 specific areas in your home for toys. For us, it's the basement, each kid's bedroom and then we have one ottoman in the family room that we put toys in. That way kids have different areas where they know they can get toys, access toys, put away toys.
Donate on a Regular Basis
Birthday party? Boom, more toys. Christmas? Here you go, more toys. We have a rule in our house about donating things we no longer use when we get new toys. Get a new toy? Yay! Well, you also have to donate a toy.
Express Style with Art
We are really big into art in our house. My grandmother was an artist, my aunt is an artist, my mother and sister are both artists. I've grown up around art and I've always collected art. Hanging art on the walls is something that children can't really mess with. It is an expression of your style and taste, and even with whatever is happening on the floor… the art will always be there. Choose signature pieces that speak to you and put your favorite pieces on your favorite walls or in areas you walk past the most. It will remind you of your stylish self and great taste in home decor.
Choose Neutral Colors in Common Areas
The main common areas for us are the family room and the kitchen. With young kids, so many of their toys, clothes, gadgets are bright and colorful. With all of that color, things start to look a little crazy. We don't want our home to look like a daycare, so a way in which we've maintained style in our home is by choosing neutral furniture pieces, neutral cabinet colors, neutral counters in these high traffic areas.
Simplify the Kitchen
We simplify our kitchen by limiting magnets on the fridge, unpackaging all fruits and vegetables, and limiting countertop appliances. Every family is different, but we've found that these three kitchen simplifications have really made a difference in terms of esthetic.
The most important thing is that whatever you do, works for you and your family. Perhaps these ideas will inspire you to maintain style in your home!
We'd love to help you with your next playroom project, kitchen organizing or baby's room prep… with Style Up Group's Organizing Services, you always get style, too.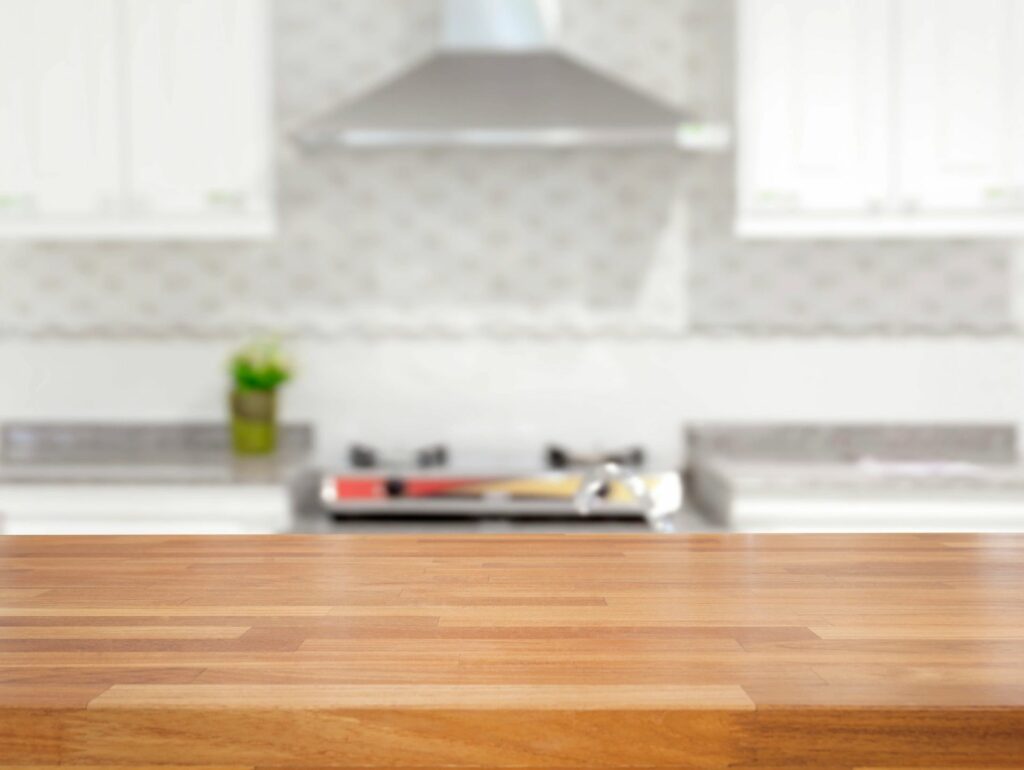 About the Author
I run workingmomsofmilwaukee.com, and also have my own business styleupgroup.com
It's important to support other moms in business! Our platform is a little different since we're a community of moms that write. My business, Style Up Group, however, is 100% me.