We Hire Moms to Help Other Moms Build Their Business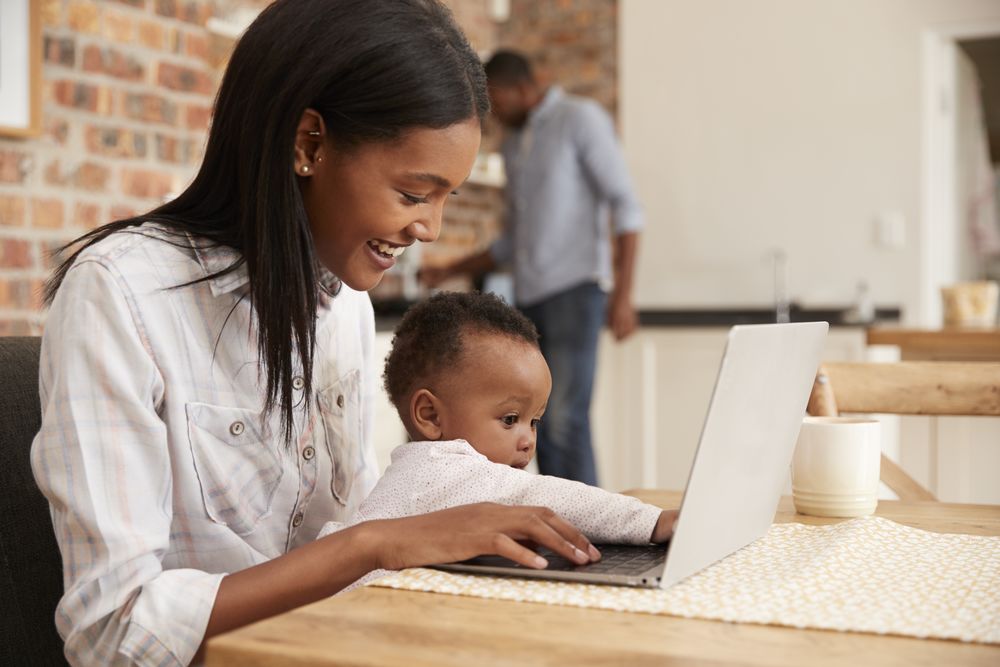 At The Mom Empire, we believe momentum is key to starting or growing your business. But when faced with other responsibilities sometimes it's impossible to move forward at the pace you need.
Our store combining work and play is our latest initiative to curb the costs for our clients and support our work-from-home mom employees. You're not just paying for an order, you're helping another mom earn a supplemental income. It's that easy to support each other and grow our Mom Empire.
Who are we?
We are the only marketing company designed around "the mom schedule."
Our team has years of experience in graphic design, web design, and marketing. We want to share our talent with you in order to help you build your business and then maintain it. Whether you are at the starting line with an idea, you need a redesign or rebranding, or need help growing your following, we can help you.