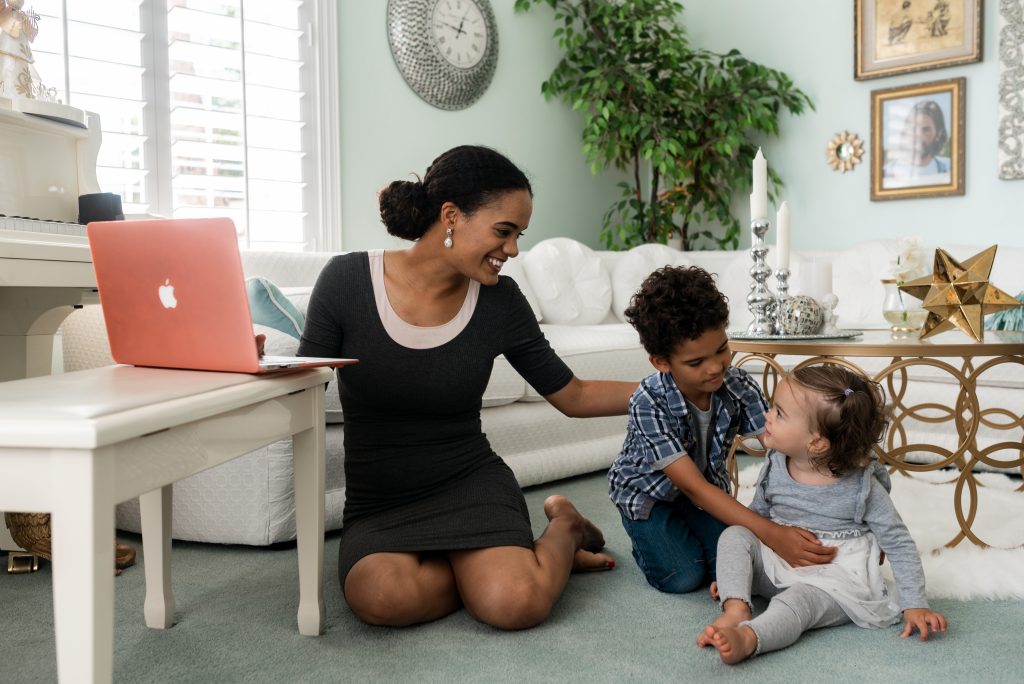 Working from home is hard – we get it.
Being in quarantine or having to close your business doors is even worse. Everyone feels cooped up, the kids are going stir-crazy, the noise is endless, and there's nowhere to go and nothing to do but eat and watch Netflix.
We had a small glimmer of hope, and then 'Rona (COVID-19) decided she was here to stay! And just when we think we're dealing with the worse, people in India and Africa are dealing with billions of locusts destroying their crops. Crazy, right?
This world is constantly changing before our eyes, and no one really knows how to keep up with it all. We've never dealt with this before, so what do we do?
The way things are looking, schools are undecided on whether they will teach students in person or send them home every other day to learn remotely. Many businesses had plans to reopen, and then closed shop again due to the virus spreading further. And of course – your workplace might have had you working from home lately – only to move the return date much further into the future.
So how do we do it – If it's hard to stay productive now, how do we manage our productivity, knowing that we may be working from home long-term?
One thing is for sure, we can't just stop. We can't stop working, we can't stop moving forward. Wherever that takes us, whatever reason that might be, we need to continue progressing. We have families to raise, businesses to run, and dreams to chase.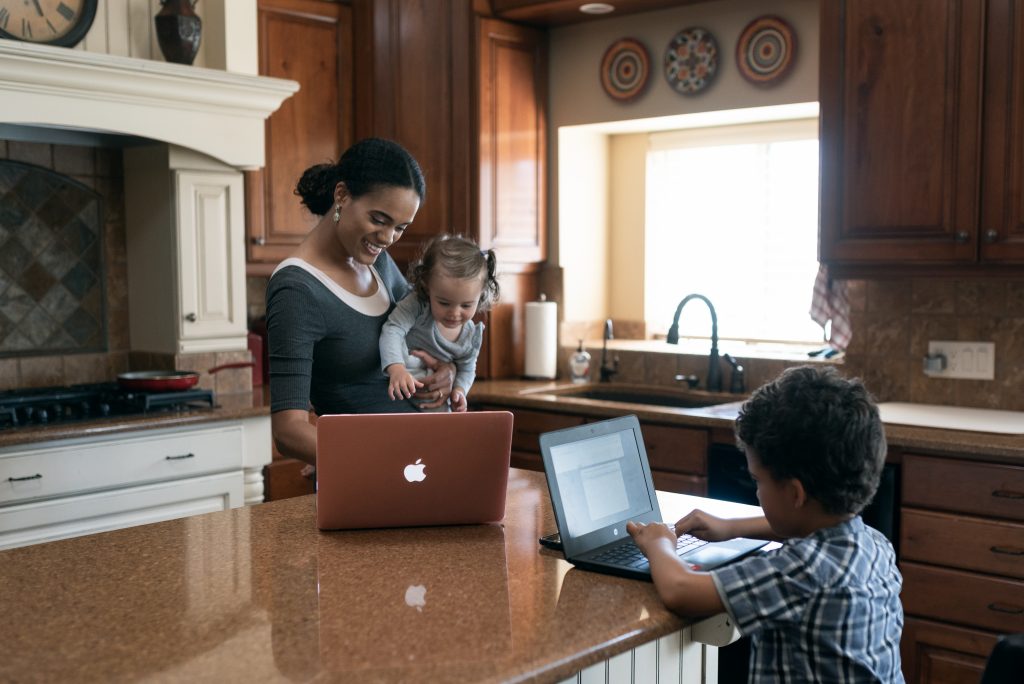 Here are a few things you can do to stay productive while working from home, even if it ends up being long-term:
Go easy on yourself – Everyone is dealing with similar circumstances right now. If you are working from home and your kids are driving you crazy and you're not meeting deadlines – talk to someone at work who might be dealing with the same thing. Communicate with your boss on what he/she can expect from you, and focus on the tasks that you can do effectively from home. One of the ways to succeed in telecommuting is to increase and not decrease communication. Some are dealing with energetic kids, others have loud enthusiastic animals who are very happy to have their owners home! If your company is worth working for, it should be completely understandable to them if employees are not as productive as they were a few months back when the world was perfect.
Work more efficient hours – You might not be able to do every task within the 9-5 shift. Make changes that work best for your schedule, say by starting 1-2 hours early or working 1-2 hours after the kids go to sleep. Again, make sure that your boss is aware of your schedule changes and that you still want to succeed and are fully committed. Got Saturday free? Catch up on a few tasks before the kids wake up or during naptime and then close up shop (shut down for the weekend) and enjoy the rest of the weekend with your family.
Schedule frequent breaks – Sitting in your home office chair (or a kitchen chair in your living room) is not meant to be comfortable. There is lots of research out there that suggests movement helps the brain function better. In those periodic breaks, if you move or do small exercises or take a walk, when you return to work your brain can concentrate better. Give yourself time, every hour, even if it's just 5 minutes, to get up, stretch out, run up and down the stairs, get a snack, etc. You decide what that looks like. This will help you focus more when it's time to work, and help to break up the day.
Use a planner – Sometimes the constant ringing of our phones and tasks to be done can be daunting or outright annoying. Instead, use a planner to schedule all of your to-do's for a certain time during the week, and cross them off as you go. There's something about seeing and crossing off tangible writing that helps us to complete our tasks faster and more effectively, while also reducing screen time and stress. At the end of this article, you will find a free printable weekly and monthly planner, compliments of The Mom Empire!
Stay healthy – We can't stress this enough. Get enough sleep, drink enough water, be sure to exercise 3-5 times per week so you aren't tired or in a daze at work. Be sure to eat healthy foods and snacks that promote increased energy. This will increase your productivity, work ethic, and energy significantly, we promise.
Prove your value – Many employees are getting furloughed or fired. Jobs are never guaranteed. It's not okay to just not work because of your at-home challenges, so be creative on how you can prove your value so you can continue to contribute and be visible to your boss. With the increased communication and getting tasks done, you will better ensure you have a job moving forward, and feel fulfilled in your work.
Hang in there. There is an end to the craziness our world is experiencing, even if it seems out of sight. Don't let the pandemic negatively impact your success. Remember that your success is determined by YOUR choices. Stay positive, stay productive, and stay healthy!
~Corri Anna, The Mom Empire Chief of Staff
Click below to download your FREE 2020 Weekly & Monthly Printable Planners!