*Article by Corri Anna, Chief of Staff at The Mom Empire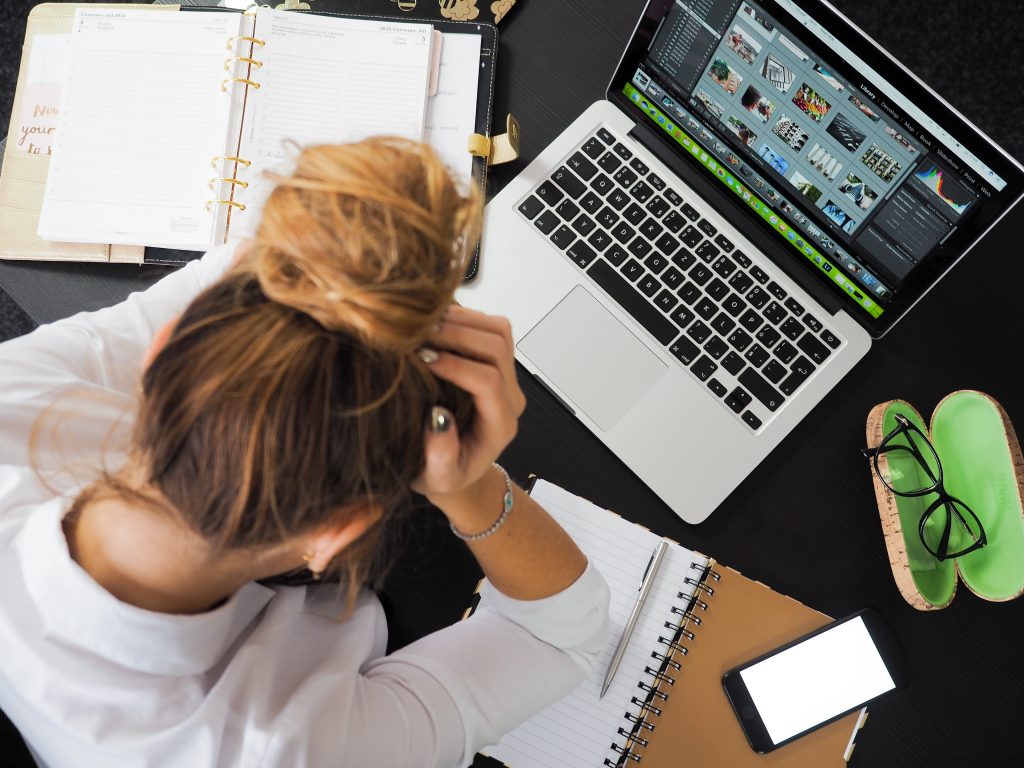 Have you been burned by a marketing firm before? Has an agency lost your trust and your business? Are you taking on a heavier workload because you're positive you can do a better job than they did?
We hear this a lot. We've heard many horror stories about marketing companies who overpromise and underdeliver. 
Here's how a smaller marketing company can better serve you:
With a smaller or remote marketing agency, you have a team of marketing specialists who can help with a variety of services that are beneficial and geared toward to the growth of your business. You can contact them anytime and request guidance or work on-demand. Your success is their success.  You might pay an hourly rate, or a monthly fee, which is a fraction of what it would cost to hire a full-time in-house marketing specialist. No salary required, no on-the-job training, and you can be assured that they know what they are doing! 
What makes The Mom Empire different?
We understand that in order for your business to thrive, you have to maintain a good reputation and your brand needs to be memorable. You have to build a legacy business. Our job as a smaller marketing firm is to get you and your brand discovered, make you look good, and to help you stand out from your competition. We're not overloaded with sales reps who are trying to maximize your fees and rip you off. That's not who we are. In fact, we don't hire sales reps at all. We hire highly-talented marketing specialists, who are also caring Moms who bring the same kind of attention, care and detail into their work as parenting. We like to ensure the success of our clients, and therefore we don't take on more than we can handle. We are less policy-driven and more client-driven, and our clients are very satisfied with the quality of our work. 
Why does our marketing company consist of Moms? 
Moms are made to complement entrepreneurs. The skillset is similar: excellent delegators, masters of multi-tasking, long-term and practical thinkers, and we can get A LOT DONE IN A SHORT TIME. Plus, with our remote workforce, you get the most affordable rates ever offered by a marketing company. Get started building your legacy business in minutes with a company designed by executive Moms. Legacy business means building your company to be strong and productive enough to LAST LONG-TERM!  When choosing a marketing company, choose a company that can manage it like a Mom. Choose The Mom Empire.