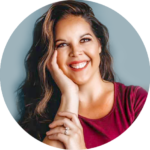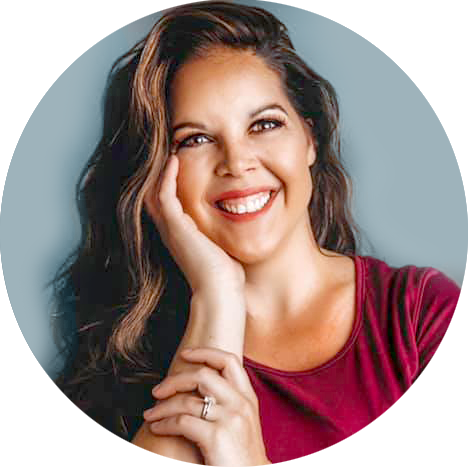 Jennifer's primary focus is web design and digital course launch initiatives. She formed The Mom Empire to create a rockstar team to assist other busy women manage and grow the visibility of their business.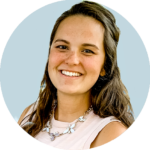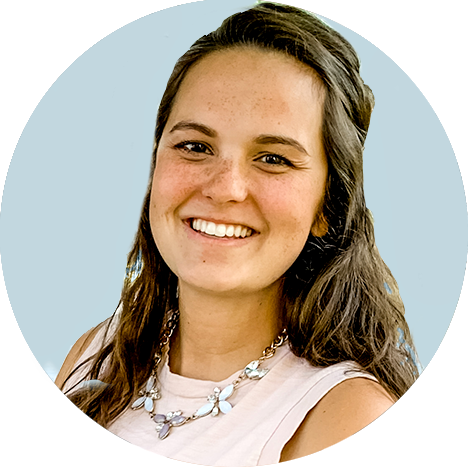 Alyssa manages The Mom Empire internal and external branding, marketing, and communications strategies. She is the direct connection for clients and delegates assignments to the design team.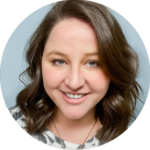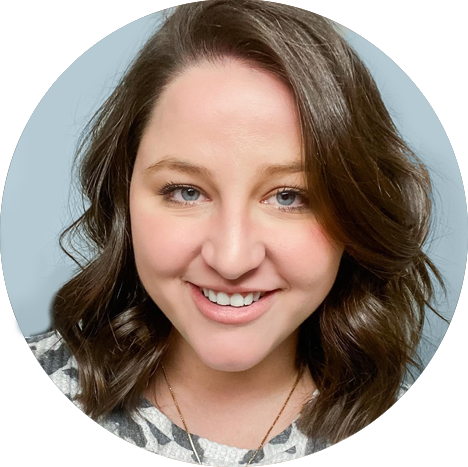 Jess is our do-it-all marketing specialist. She helps clients manage their social media, emails and websites. With a creative design eye and a talent for working with diverse brands, Jess creates awesome content to build visibility and followers.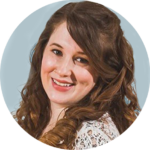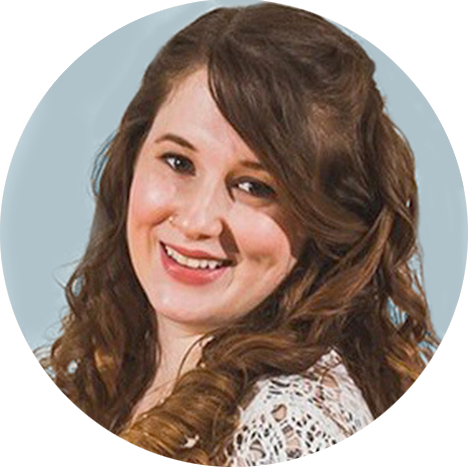 Melissa is one of our social media curators with a focus on Pinterest and Instagram. She works with clients to build their following and can create a stunning social feed on any platform. She is a whiz at the social media schedulers.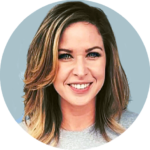 Brianny is one of our social media curators who works hand-in-hand with our clients to help with your growth strategy. Brianny knows what looks good and creates beautiful, jaw-dropping content customized for your brand.