Our team is comprised of genuinely gifted marketers and designers that have real world experience growing businesses.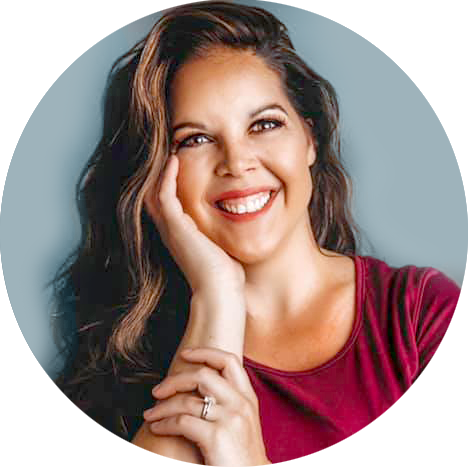 Jennifer
Founder
Jennifer's primary focus is web design and digital course launch initiatives. She formed The Mom Empire to create a rockstar team to assist other busy women manage and grow the visibility of their business.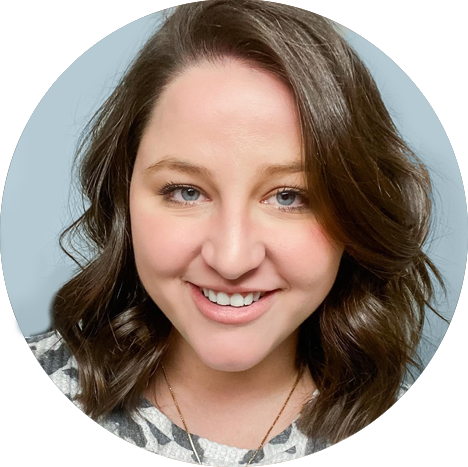 Jess
Marketing Specialist
Jess is our do-it-all marketing specialist. She helps clients manage their social media, emails and websites. With a creative design eye and a talent for working with diverse brands, Jess creates awesome content to build visibility and followers.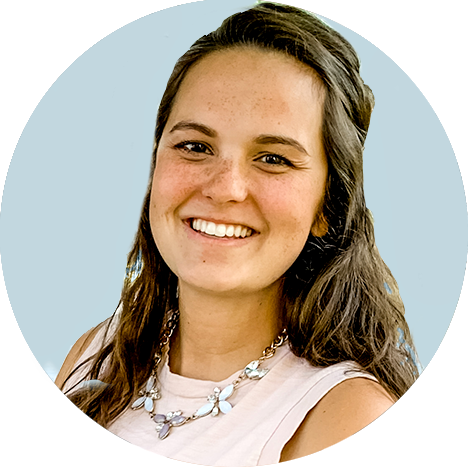 Alyssa
Director of Marketing
Alyssa manages The Mom Empire internal and external branding, marketing, and communications strategies. She is the direct connection for clients and delegates assignments to the design team.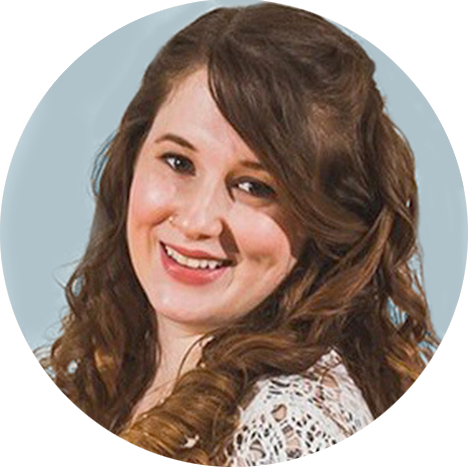 Melissa
Social Media Curator
Melissa is one of our social media curators with a focus on Pinterest and Instagram. She works with clients to build their following and can create a stunning social feed on any platform. She is a whiz at the social media schedulers.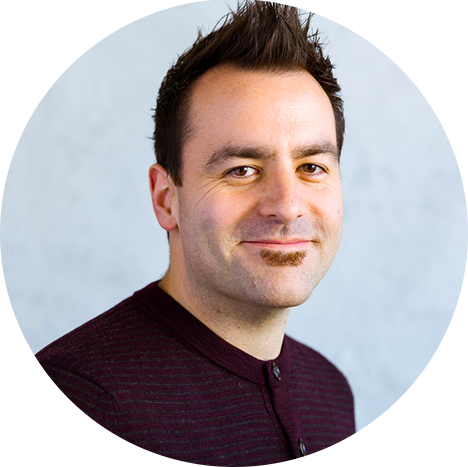 Joshua
CEO
Josh has almost 20 years of marketing, course creation, course growth, business development, web design/development experience. He's been married for 16 years to his High School sweetheart, with two adopted boys. He lives in Louisville KY with his wife, who is an author and founder of a national nonprofit.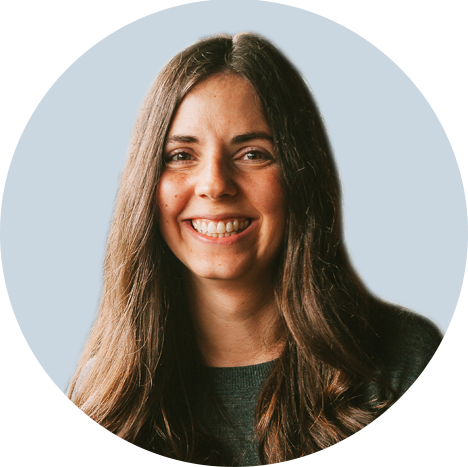 Claire
Marketing Specialist
Claire is passionate about empowering women to be their best. With great skills in writing (she's a professor!), marketing and design, she's gifted at helping others be noticed online in all the right ways. She currently resides in Texas with her husband and three children.