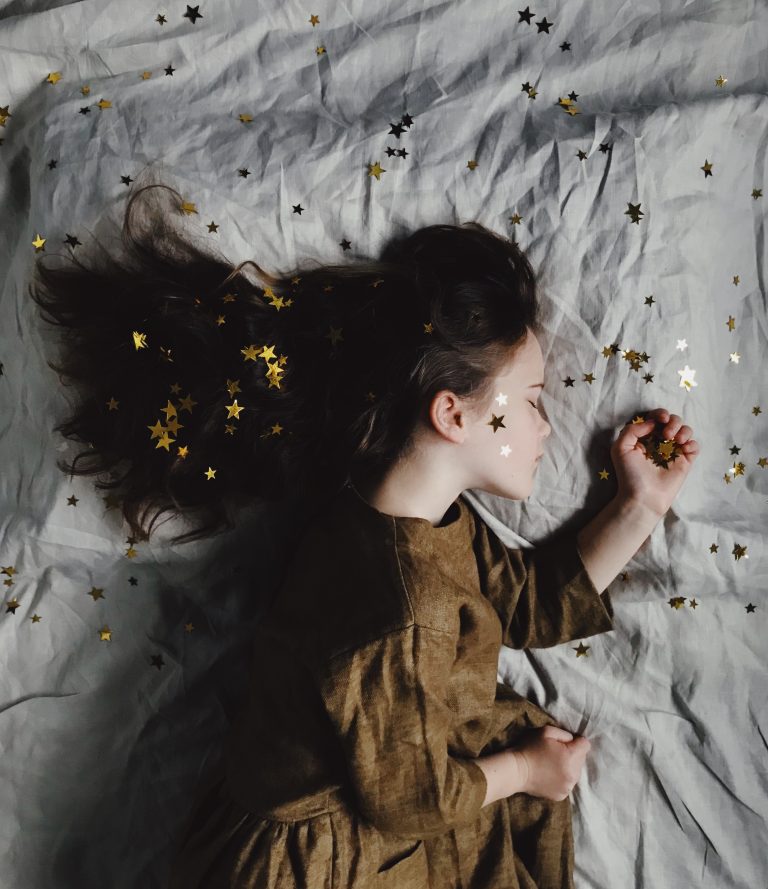 *Article by Abriana and Katherine at Happy Huts
Is your child approaching the age where they are asking to host a sleepover or attend one at a friend's house? Are you not sure what to do?! We are here for you!
Read below for some of the benefits a sleepover can bring such as:
Communication skills
Relationships
Independence
New experiences
And for you….a break!
Communication Skills
Children seem to be wrapped up in their electronics more than interacting with friends. Sleepovers allow children to grow in their communication skills with friends in a new, exciting environment. At a sleepover your child will have the opportunity to interact with parents by asking for things they want or need to be comfortable.
Relationships
Think back to your childhood years and the friendships you had…didn't it make it so worth while. There is something about staying up all night, sharing secrets, and laughing together that allows relationships to grow and flourish with friends. Also children have the opportunity to make new friends when invited to a sleepover. Now doesn't that sound awesome?!
Independence
Children depend on you growing up—sleepovers can allow for independence.
Giving them the responsibility of choosing what pajamas they want to wear, getting ready for bed on their own, and being away from home for the night allows independence to be built, because they learn how to interact with others.
"I remember going to my first sleepover and my parents let me pick out the pajamas I wore. I felt so cool because I made my own decision and everyone loved MY pajamas!!" -Katherine Raccuglia
New Experiences
Sleepovers offer new experiences for children—trying a new snack, playing new games, new cultures, and new friends! Life is constantly filled with new experiences, especially when a child is growing up. Think about all of the fun things you learned as a child at sleepovers!
"One of my first sleepovers was at a neighbor's house. We were playing outside in the sprinklers when my friend brought out a new snack (well a new snack to me)….it was red, fuzzy and had seeds…it was a raspberry! We never had raspberries at home and I thought it was so strange how fuzzy it was. Now they are my go to snack!" -Abriana Busbee
A Break for the Parents
There is nothing more rewarding nor challenging than being a parent. Life becomes consumed with your children and it is easy to forget that you need to recharge your batteries every once in a while. Allowing your children to attend sleepovers gives you the opportunity to take a long shower, watch your favorite show uninterrupted, or even open the book you have been wanting to read. It is a win-win situation. Your child has fun and you get the opportunity to relax WITHOUT children for a WHOLE night!!
Sleepovers, slumber parties, pajama parties, or whatever you want to call it provides benefits that go beyond fun. But NEVER forget the most important rule of all sleepovers is to have FUN! If a simple sleepover can be this beneficial, think about adding some decorations, a delicious snacks and possibly an activity to make it even more stimulating for the children. So next time your child asks to have a sleepover or is invited to a friend's sleepover, take a moment to consider all of the benefits that sleepovers provide before saying no.
About the Bloggers:
First meet the brains behind Happy Huts: Abriana Busbee (Abe) and Katherine Raccuglia (Kat). Abe is organized, while Kat is creative, so together we make the perfect team.
Both of us grew up in Franklin, TN, however, it was not until a statistics class at the University of Tennessee Chattanooga that we became friends (Never did we think we would be grateful for a math class!). After making memories in college, graduating and entering the workforce, we decided that we wanted to be more creative with our free time. So, after a few brainstorm sessions we came up with the idea of Happy Huts because of our belief that life is about making lasting memories and always having FUN!
Sleepovers Made Easy
Neither of us are parents, however, we both have many years of professional experience working with kids of all ages. We believe that our Happy Huts experience will make sleepovers not only fun for the kids, but easy for the parents.
Happy Huts is a twist to the traditional style sleepover. Sleepovers will include…
Teepee style tents
3ft x 5ft air mattress with fitted sheets
Decorations (lights, signs, and more)
Party favors
Set-up and take down services
Our mission is to make sleepovers fun and stress-free. To do this we will not only provide the tents, but we will set them up in the location of your choice! Then the next day we will come pick up all of the decorations and tents. This allows for an AWESOME party without the hassle of setting it up, cleaning it up, or using up storage space.
We are THRILLED to launch our new business, Happy Huts!
Happyhutsnashville@gmail.com (615) 618-5224 @HappyHutsNash