Can't do it all by yourself? Learn to Delegate.
It is easy, as a busy working mom, to take on all the things yourself. You know what you're trying to do best right? So why wouldn't you just do it all yourself? In reality, trying to do it all can cause you more stress, slow your work, and even make your work less focused and polished. It may be time to delegate some of those tasks to others on your team.
Delegation is the shifting of authority or responsibility for a certain function or task from one person (usually a leader or manager) to another. Seems simple so why aren't you doing it?
Being a leader and delegating are two very important roles that go hand in hand. People's initial instinct is to maintain control and do everything themselves. This instinct has made delegation one of the most crucial management skills to learn and unfortunately one of the most underutilized.
When you're a manager or a business owner, delegation saves you time and also serves as training for others. No leader can be everywhere at once and do everything at once. The key tool for boosting team and organizational performance and efficiency is delegating that work, creating a system of hierarchy. Great leadership has many components. The most important factor for maximizing employee productivity is accountability, delegation and proper protocol.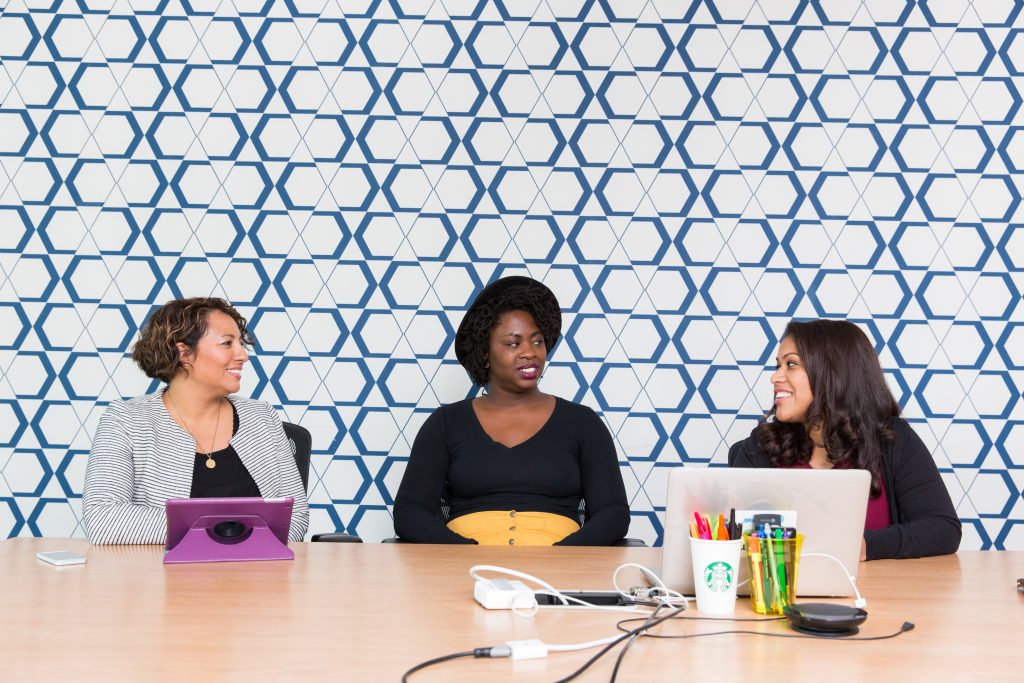 Here are a few Dos & Don't when it comes to delegating:
Do:
Hire people you trust to delegate to
Realize it's time to delegate if your to-do-list is a mile long and others don't seem to have enough to do
Refer back to your business goals so you can easily identify opportunities to delegate
Ask your team to call you out when you haven't delegated enough
Don't:
Give someone else responsibility for something and then micromanage the task to death
Be impatient – practice and learn from your mistakes
Provide vague instructions – If you don't let the team member know what is expected of them then you can guarantee the outcome will not be what you desire
Once your schedule is open, you can do other things only a business owner can and should be doing… like nurturing your relationships with your clients and making sure all of their needs are met. Better yet, finding new clients! We can't stress it enough, delegation is a way of creating time so you can continue what you alone can do best!